Genetics, Genomics, and Metabolism
The Division of Genetics, Genomics, and Metabolism within the Northwestern University Feinberg School of Medicine's Department of Pediatrics offers education and training related to diagnosis, counseling and treatment of genetic and congenital conditions. Through the partnership with Ann & Robert H. Lurie Children's Hospital of Chicago, the division's faculty members provide a full range of services for the diagnosis, counseling and treatment of patients with genetic and congenital disorders.
As our division's name reflects, rare disorders include genetically determined syndromes, congenital anomalies and syndromes (many of which are not genetic) and inherited metabolic disorders. Although the individual disorders under this umbrella are rare, collectively they account for a very significant burden of disease, especially among children. This is well illustrated by the lysosomal storage disorders, a seemingly obscure group of approximately 50 conditions that collectively affect nearly one in 7,000 children and adults. Once seen as untreatable, we now have effective and life-saving therapies for several of these, and many more are in development. With the progress in genetic research and advances in gene sequencing, we now also have incredibly powerful tools for diagnosing genetic disorders, identifying couples at risk for having children with genetic disorders and identifying individuals at increased risk for many conditions that are not considered genetic, like many cancers.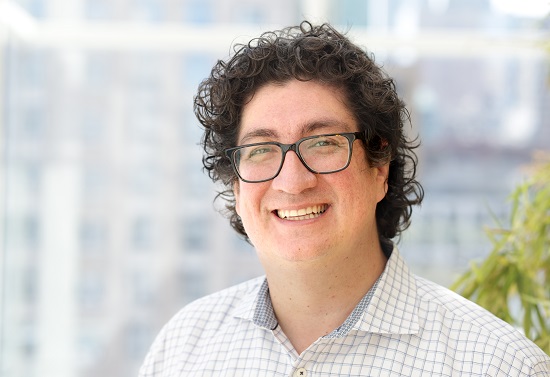 What We Do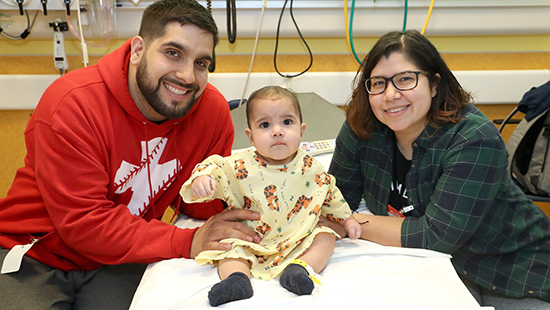 Patient Care
We provide a full range of services for the diagnosis, counseling and treatment of patients with genetic and congenital disorders. These abnormalities include birth defects, intellectual disability, short stature, genetic syndromes and metabolic disorders. We care for approximately 2,500 infants, children and young adults each year. These complex conditions often require the expertise and skills of all members of our team, including physicians, advanced practice providers, genetic counselors, dietitians and social workers.
LEARN MORE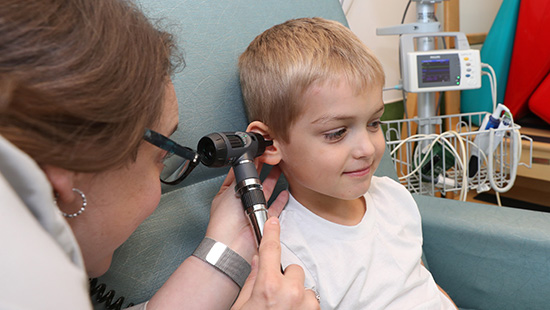 Research
Every, year faculty in the division participate in 30 to 40 clinical research projects and contribute to eight registry programs. Recent topics include:
Treatment of optic pathway tumors and plexiform neurofibromas in children with neurofibromatosis
Enzyme replacement therapy for children and adults with lysosomal storage diseases
Long-term follow up of treatment for phenylketonuria
Long-term follow up of children and adults with Marfan syndrome 
Documenting the growth rate and response to novel therapies in children with achondroplasia, a common form of dwarfism
View our publications feed.
LEARN MORE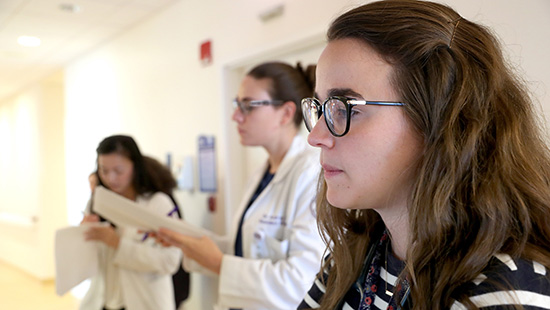 Education
Medical students, residents and fellows in the division's program learn about diagnosis and treatment of genetic and congenital conditions, including by working side-by-side with our clinical team in our many outpatient clinics and inpatient consultation service.
ABOUT OUR EDUCATIONAL EFFORTS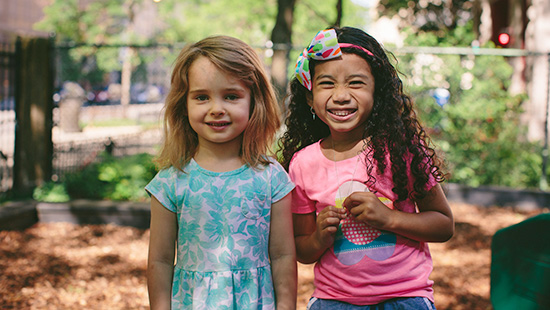 Advocacy
Members of the division are deeply involved in efforts to better educate, inform and advocate for children and adults affected by the disorders we diagnose and treat and work closely with other organizations, including the National Gaucher Foundation, the PKU Organization of Illinois, the Center for Jewish Genetics, the Children's Tumor Foundation and NF Midwest and the Fabry Information and Support Group.
LEARN MORE ABOUT ADVOCACY
Your gift can contribute to scientific breakthroughs and improve the way we care for children.
CONTRIBUTE TODAY