Hematology, Oncology and Stem Cell Transplantation
Ann & Robert H. Lurie Children's Hospital of Chicago is the major pediatric tertiary care referral center in the Chicago metropolitan area. The program continues its high rankings for cancer care. The pediatric Hematology, Oncology and Stem Cell Transplantation program provides a powerful blend of clinical expertise, research effort and comprehensive services. The inpatient and outpatient areas together constitute the Children's Center for Cancer and Blood Diseases and represent a multimillion-dollar investment by the hospital, underscoring its commitment to the program in pediatric oncology and blood disorders.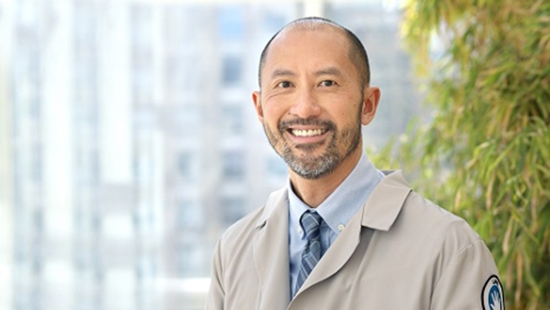 What We Do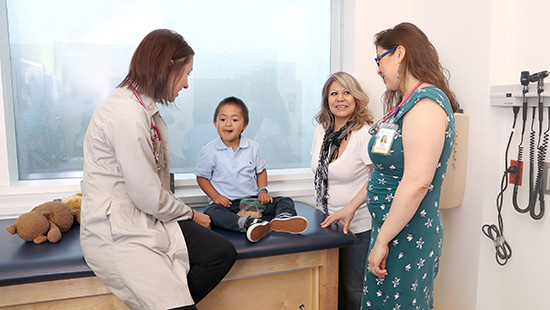 Patient Care
Faculty and staff of the Center for Cancer and Blood Disorders treat more children with cancer and blood disorders than any other hospital in Illinois. We have expertise in benign hematologic disorders, thrombosis, bleeding disorders, cancer predisposition and cancer therapies, including early phase developmental therapeutics, and put an emphasis on survivorship. All the aspects of a child's health and the quality of their life are factored into our treatments as well as our philosophical approach to the care of our patients and their families.
LEARN MORE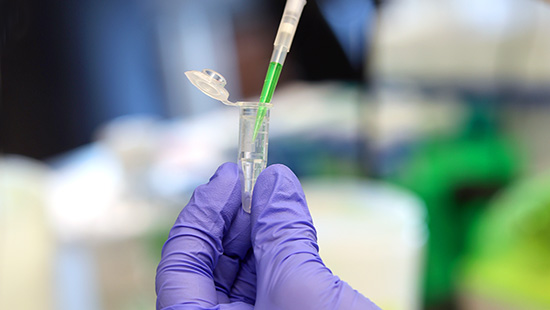 Research
Our scientific mission is to understand the causes of cancer and non-malignant blood disorders and help develop new approaches for treatment and cures. The Center for Cancer and Blood Diseases is a hub of research in the field, leading efforts ranging from molecular genetic studies of certain childhood cancers to the pioneering use of stem cell transplantation in treating and curing sickle cell disease, to personalized tumor vaccines for the treatment of recurrent malignant brain tumors, to the study of a multidrug-resistant gene in cancerous brain tumors. View our publications feed.
LEARN MORE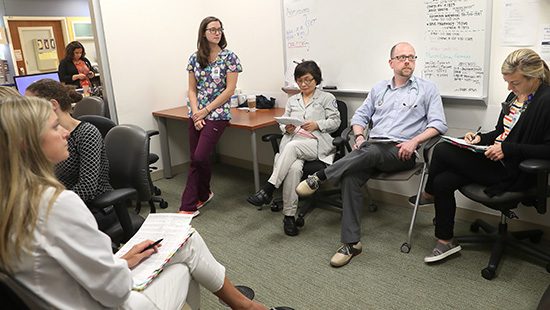 Education
Our fellowship program is designed for trainees who desire a career in academic medicine. Fellows receive training at Lurie Children's in a three-year ACGME-accredited program focused in all aspects of diagnosis and management of hematologic and oncologic diseases and stem cell transplantation and in developing individual, hypothesis-driven research projects addressing clinical or basic science questions related to the field of pediatric hematology/oncology. We offer advanced fellowships in Neuro-Oncology and Stem Cell Transplantation as well as the Hematology, Oncology and Stem Cell Transplantation fellowship.
FIND FELLOWSHIP INFORMATION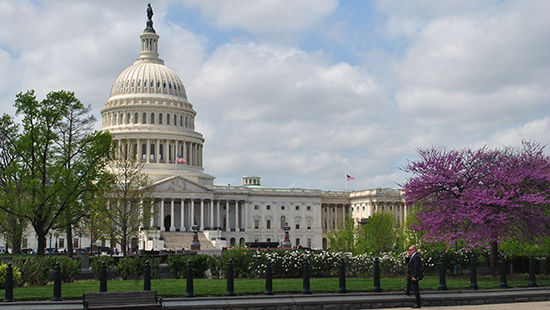 Advocacy
Advocacy is an important mission of the division. Our faculty have collaborated with the American Red Cross in leading initiatives aimed at increasing blood donations from the African-American community that are dedicated for children and adolescents with sickle cell anemia. Members of our division have also been instrumental in lobbying state and federal agencies to increase funding for pediatric cancer research as well as lobbying for Congressional mandates to increase early phase testing for children with cancer blood disorders.
LEARN MORE ABOUT ADVOCACY
Your gift can contribute to scientific breakthroughs and improve the way we care for children.
CONTRIBUTE TODAY