Advanced General Pediatrics and Primary Care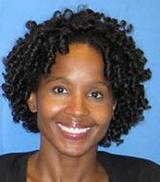 What We Do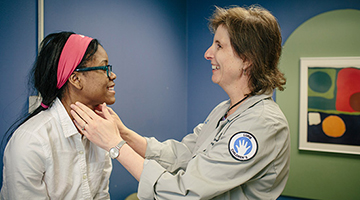 Patient Care
The Division of Advanced General Pediatrics and Primary Care at Lurie Children's offers primary care medicine and a broad range of pediatric specialties related to a child's environment and general well-being. Division physicians provide primary care for patients in multiple locations: Lurie Children's, the Lincoln Park Outpatient Center, Ann & Robert H. Lurie Children's Hospital of Chicago Pediatrics - Uptown, the Outpatient Center of Lake Forest and the Outpatient Center of Arlington Heights. Specialty care and programs available through this division include lead poisoning evaluation and the Nutrition Evaluation Clinic for obesity/overweight and underweight children.
Learn more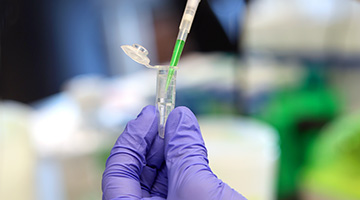 Research
Our physicians conduct clinical research and epidemiologic studies and engage in scholarship in a variety of areas that fall under Advanced General Pediatrics and Primary Care umbrella, including injury prevention, epidemiology of common infections, maternal-infant attachment, prevention of lead poisoning, neurofibromatosis, end-of-life decision-making and various aspects of ethics in pediatrics. View our publications feed.
Learn More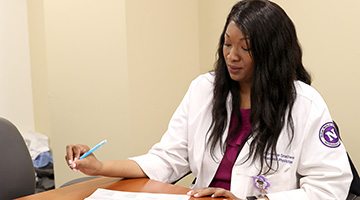 Education
The faculty physicians provide core teaching in pediatrics for medical students, residents, fellows and others. They regularly participate in resident conferences, fellow workshops and other educational events throughout the institution. Awards received by faculty members include two A. Todd Davis awards and a 2012 award from the Ray E. Helfer Society. The division offers a two-year fellowship for Health Services and Population Health Research. Focused fellowship opportunities are also available through other affiliate divisions.
Find Fellowship Information
Your gift can contribute to scientific breakthroughs and improve the way we care for children.
CONTRIBUTE TODAY