The Division of Neonatology at Northwestern University Feinberg School of Medicine's Department of Pediatrics offers extraordinary care for all critically ill infants.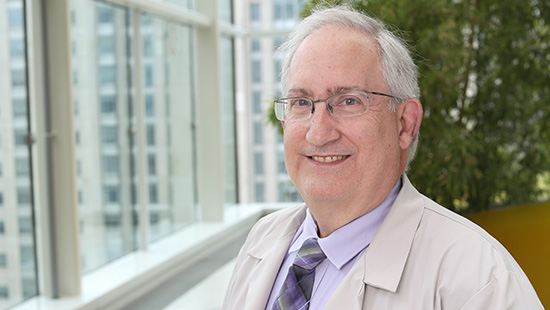 What We Do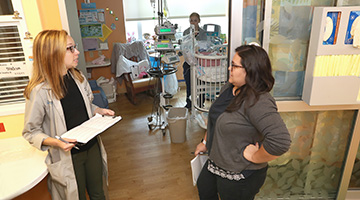 LEARN MORE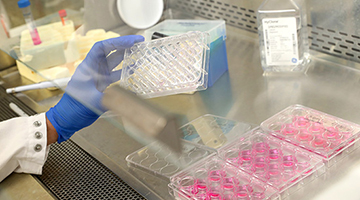 LEARN MORE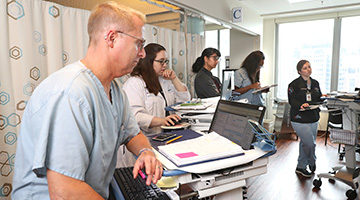 Education
Residents and fellows have an opportunity to work with the division's 36 faculty members, as well as the interdisciplinary team that staffs the Lurie Children's approach to neonatal care. In addition to the work they do at Lurie Children's, program participants will attend high-risk deliveries at the neighboring Prentice Women's Hospital. In our neonatal fellowship program, four fellows are chosen annually from candidates matched through the National Resident Matching Program.
FIND FELLOWSHIP INFORMATION
Your gift can contribute to scientific breakthroughs and improve the way we care for children.
CONTRIBUTE TODAY