The Division of Pediatric Dermatology is one of the largest, most diverse and best-recognized in the country and the world. Residents in the Department of Dermatology at the Feinberg School of Medicine, through our partnership with Ann & Robert H. Lurie Children's Hospital of Chicago, have the opportunity to care for children with a wide variety of skin conditions and learn from the esteemed faculty in the division. The division runs the very well-regarded fellowship program in Pediatric Dermatology, accepting two fellows and two visiting scholars each year.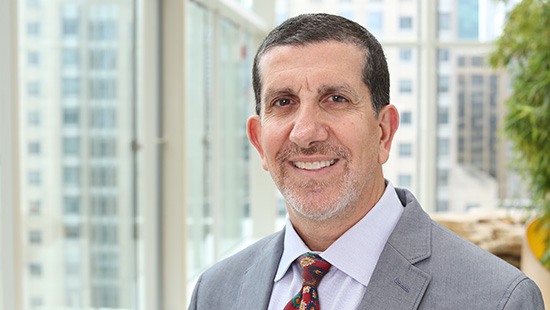 What We Do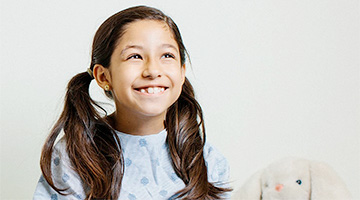 Patient Care
The Lurie Children's Division of Pediatric Dermatology is one of the highest-volume practices in the country, with nearly 20,000 patient visits per year. We offer patients and their families the latest in diagnosis and treatment of all pediatric skin conditions, including medical, surgical and laser therapy. Our faculty physicians see patients not only on our main campus in Streeterville, but also at nine satellite suburban Chicagoland locations.
GET CARE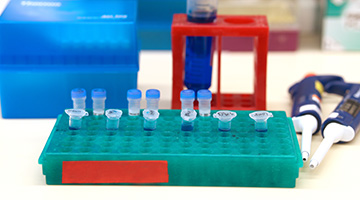 Research
Research in the Division of Pediatric Dermatology spans the spectrum, including clinical research, basic science research and the largest pediatric dermatology clinical pharmaceutical research program in the country. Visit our research page to learn more about our efforts across the division. View our publications feed.
LEARN MORE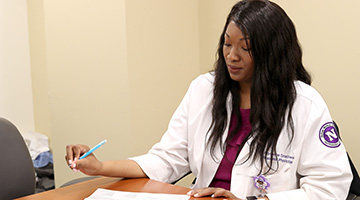 Education
We offer medical students, residents and fellows a well-rounded education in pediatric dermatology. The division accepts medical students and resident trainees from Pediatrics and Dermatology at Feinberg, as well as outside programs on an as-available basis. The fellowship program, currently accredited by the American Board of Dermatology (but soon to be transitioned to ACGME) accepts two applicants annually for training.
FIND FELLOWSHIP INFORMATION
Your gift can contribute to scientific breakthroughs and improve the way we care for children.
CONTRIBUTE TODAY