Discover the many ways our faculty are impacting children's health beyond the hospital.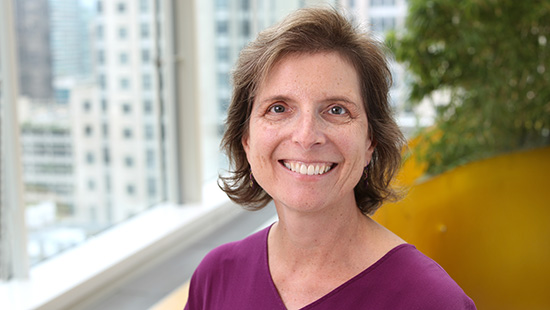 Faculty Advocacy Spotlight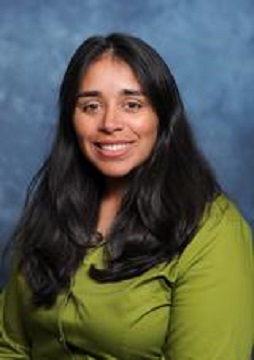 social justice and health disparities
Erin Paquette, MD, JD, MBe, is an Associate Professor of Pediatrics in the Division of Critical Care Medicine, Associate Professor of Law (by courtesy) at the Northwestern Pritzker School of Law, Co-Chair of the Equity pillar of the President's Council for Equity, Diversity, and Inclusion, Chair of the Ethics Advisory Board and Director of Clinical and Organizational Ethics at Lurie Children's Hospital, an Affiliate Scholar at the American Bar Foundation and a member of the Society for Pediatric Research Advocacy Committee. Her advocacy interests center around promoting social justice, including person-level health justice through screening for social influencers of health, addressing health disparities, and optimizing use of medical legal partnerships, as well as broader systemic justice in addressing community and policy level barriers to health. She is a former Public Voices Scholar, and has published numerous op-eds. She also welcomes mentoring trainees and providers at all levels in pursuing health disparities research or health advocacy activities.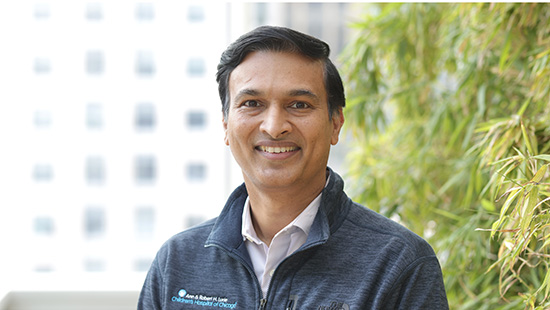 social determinants of health in children
Vamshi K. Rao, MBBS, MD, is an Associate Professor of Pediatrics in the Division of Neurology at Northwestern University Feinberg School of Medicine and attending pediatric neurologist and neuromuscular physician at the Ann and Robert H. Lurie Children's Hospital in Chicago. His appointments include Associate Program Director for Child Neurology, Program Director for the Pediatric Neuromuscular Medicine Fellowship, Chair of the Institutional Biosafety Committee, Secretary of the Stanley Manne Research Institute Advisory Committee and Clinical Practice Director for the Division of Neurology. His expansive interests are understanding pediatric nervous system physiology and dysfunction with a focus on neuromuscular disorders and a goal towards therapeutic interventions. His advocacy focus involves addressing social determinants of health in children as well as looking to build platforms for advocates to promote and publish their work. Dr. Rao is involved in mentoring trainees and faculty interested in both neurology and advocacy work.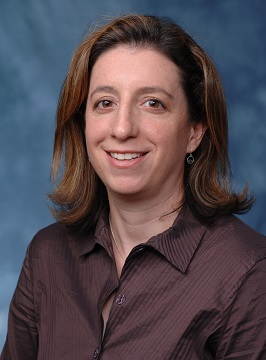 Activity Promotion
Rebecca Carl, MD, MSCI is an Associate Professor of Pediatrics (Sports Medicine and Non-operative Orthopaedics). Her advocacy interests include activity promotion, sports injury prevention, and concussion education. She serves as a mentor for the Community Health Advocacy Initiative for Feinberg medical students. She is a member of the American Academy of Pediatrics Council on Sports Medicine and Fitness.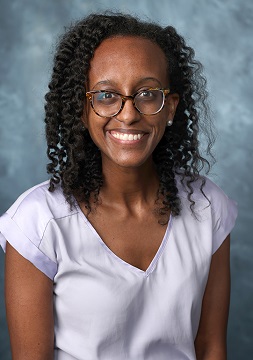 Firearm Safety
Samaa Kemal, MD, MPH is a Fellow in Emergency Medicine. Her advocacy interests are focused on injury prevention. She is involved in multiple local and regional initiatives around safe firearm storage and screening for firearm access among children. She also co-leads efforts in the Emergency Department to improve anticipatory guidance for preventable injuries among children. 
Advocacy Board
Find out how our faculty encourage advocacy today and in future generations of pediatricians and scientists.