Office of Fellowship Programs
Meet the Office of Fellow Programs team and contact us with your questions.
Meet the team
Fellows College
All fellows attend this lecture series, held every four months.
Curriculum
Fellowship Programs
The Department of Pediatrics at Northwestern University Feinberg School of Medicine offers a broad range of subspecialty fellowship programs designed to train academically-minded physicians with a strong foundation in research. Explore the pages and programs listed below for more information.
Fellow Scholarly Activity
See research activity from some of our pediatric fellows.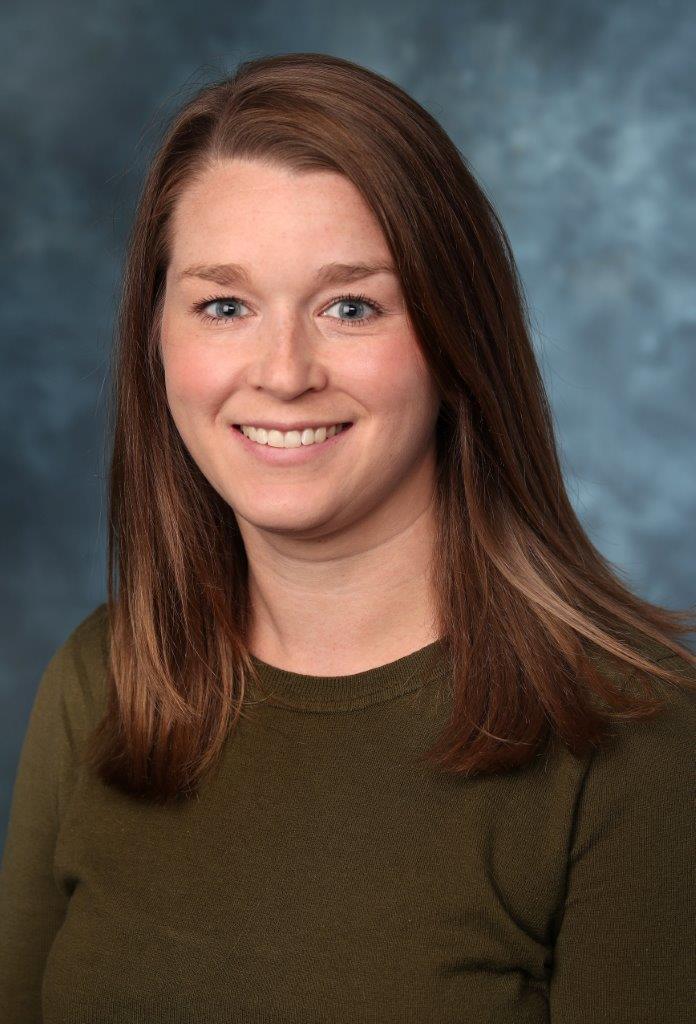 Abigail Lang, MD
Allergy and Immunology
Research
Development of food allergy and tolerance in breastfed infants, Alpha-Tryptase TPSAB1 gene copies and severity of reactions in nut allergic children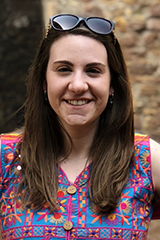 Audrey Young, MD
Child Abuse Pediatrics
Research
Primary and Secondary Prevention, Early Adverse Experiences, Epigenetics, Child Development & Parent-Child Relationships, Psychosocial Risk Factors, Child Trafficking
As a newer board-certified subspecialty, there is tremendous opportunity to shape the future of the field and contribute to the health and well-being of children for years to come. You'll surely be asked by peers and colleagues, "how could you do that for a living?" but we like to think, "how could you not?""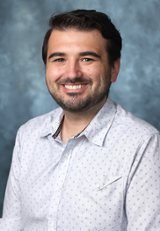 Nicholas Lopez, MD
Child Abuse Pediatrics
Research
Research interests include equity, foster care, and early childhood development and healthy family dynamics.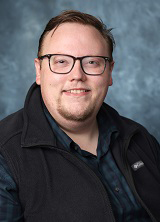 William Moser, MD
Child Abuse Pediatrics
Research
Research interests include: prevention and advocacy.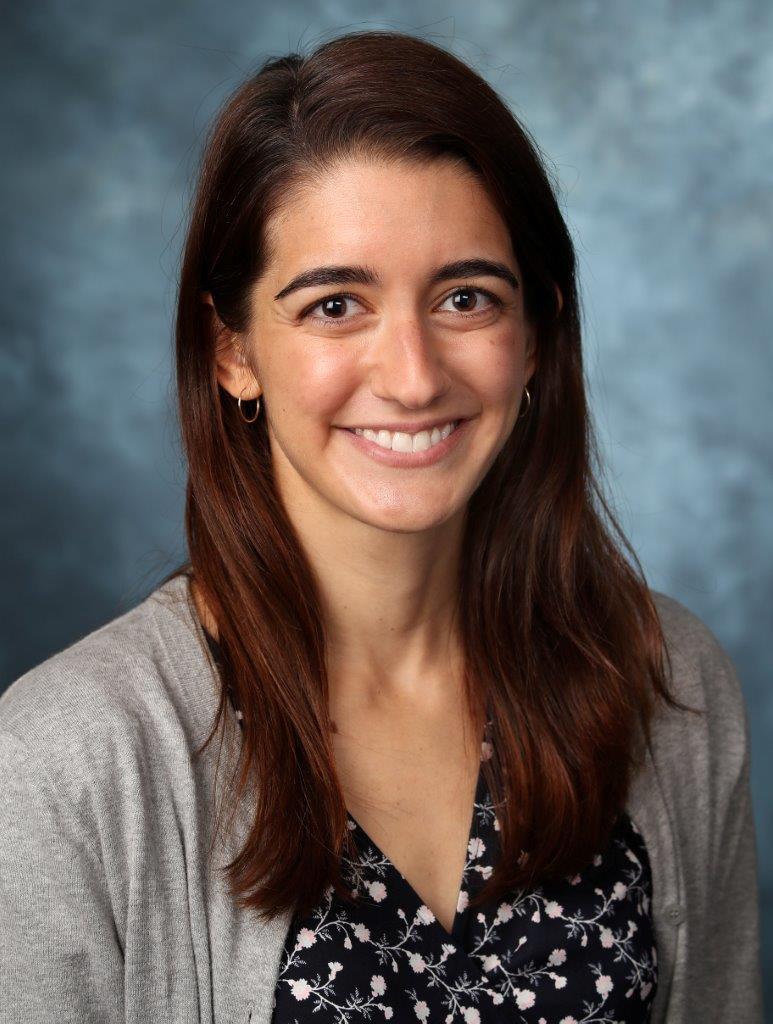 Jessica Christiano, MD
Critical Care
Research
The impact of chloride load on chloride levels and outcomes in critically ill pediatric patients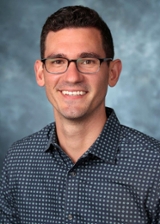 Rustin Meister, MD
Critical Care
Research
Pre-action Team Reflection Exploration and Effect on Shared Mental Model and Team Preparedness in Health Care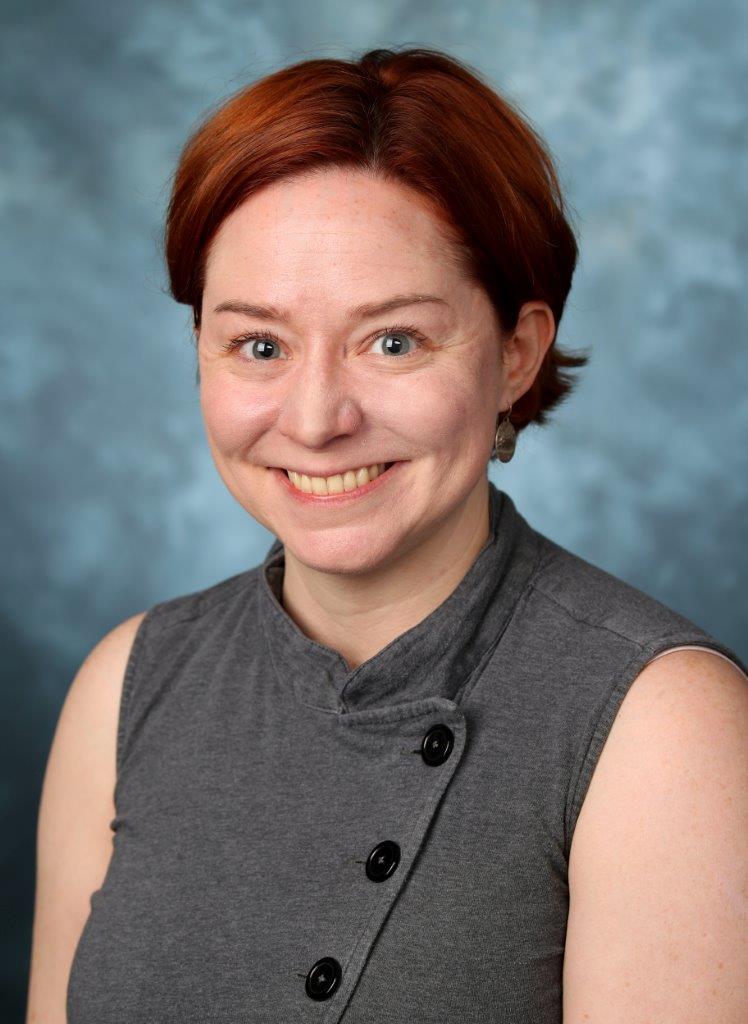 Sarah B. Walker, MD
Critical Care
Research
Arterial elastance to predict fluid responsiveness in hypotensive children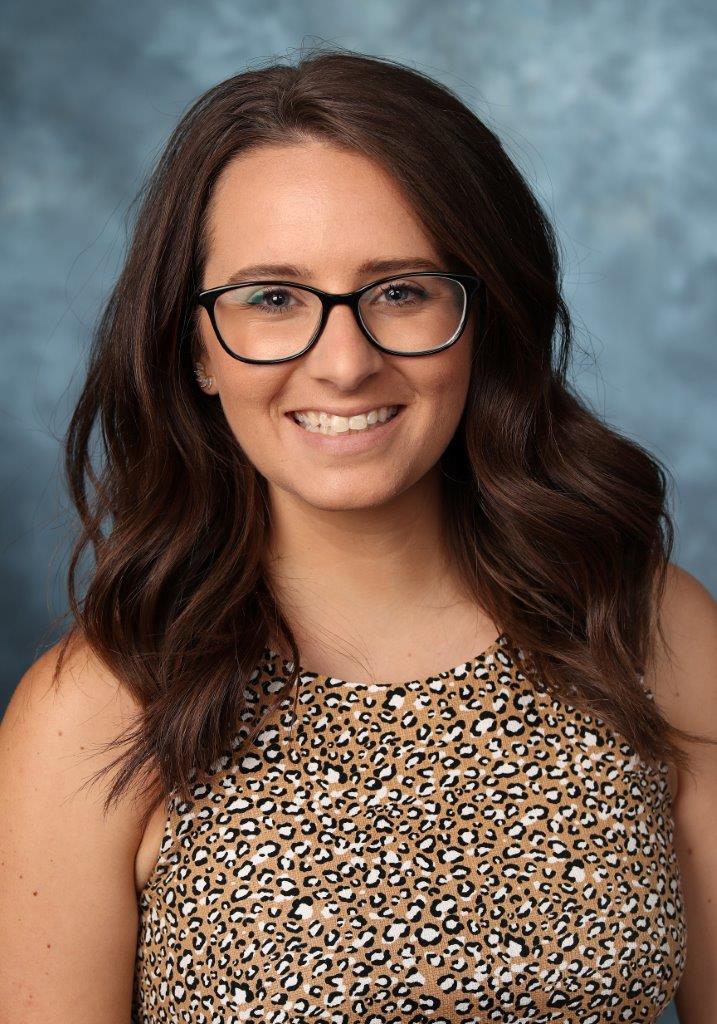 Alicia Williams, MD
Critical Care
Research
The effects of post intensive care syndrome on quality of life in children with critical congenital heart defects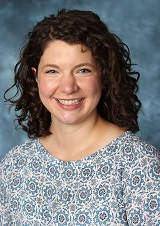 Elizabeth Bleed, MD
Critical Care
Research
Understanding the Experience of Providers Caring for Children with Medical Complexity in the PICU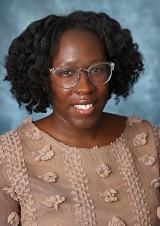 Paula Magee, MD
Critical Care
Research
The impact of neighborhood-level social needs and the built-environment on patient disease severity on presentation to the PICU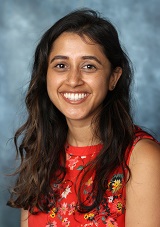 Vidya Mahavadi, MD
Critical Care
Research
The Impact of Out-of-pocket Expenses on a Family's Self-reported Financial Status and Its Relationship to Neighborhood-level Characteristics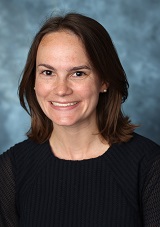 Ann Prybylowski, MD
Critical Care
Research
Are patient and family demographics associated with family presence at the bedside in the PICU?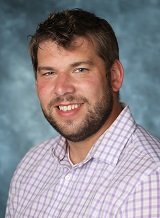 Matthew Rowland, MD
Critical Care
Research
Assessing the Teaching Benefits of Video Laryngoscopy in the PICU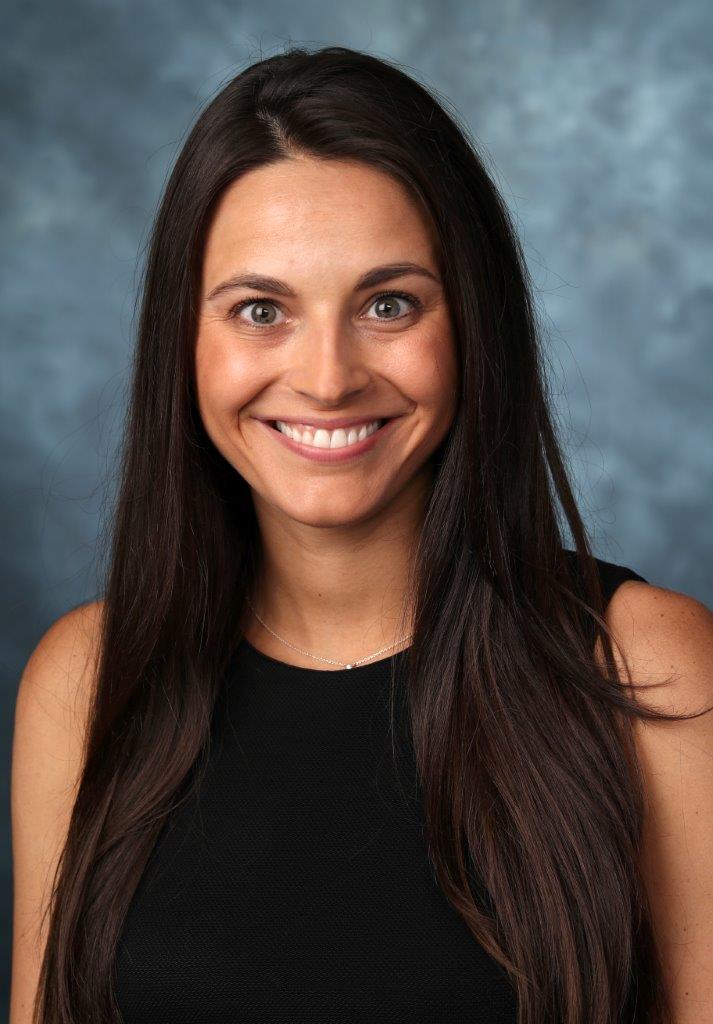 Anna G. Smith, MD
Emergency Medicine
Research
My research interests include standardizing the care of children using simulation, education, and clinical decision support (CDS) tools. My primary fellowship project is entitled "Fractures in Young Children - Abuse or Accident: There's an App for That". Our team of researchers is studying how the use of a novel smartphone app helps clinicians determine the etiology of long bone fractures to ultimately reduce bidirectional errors in reporting child abuse cases. I am also helping to create a validation model for the UTI calculator and assisting with developing a CDS for pneumonia management.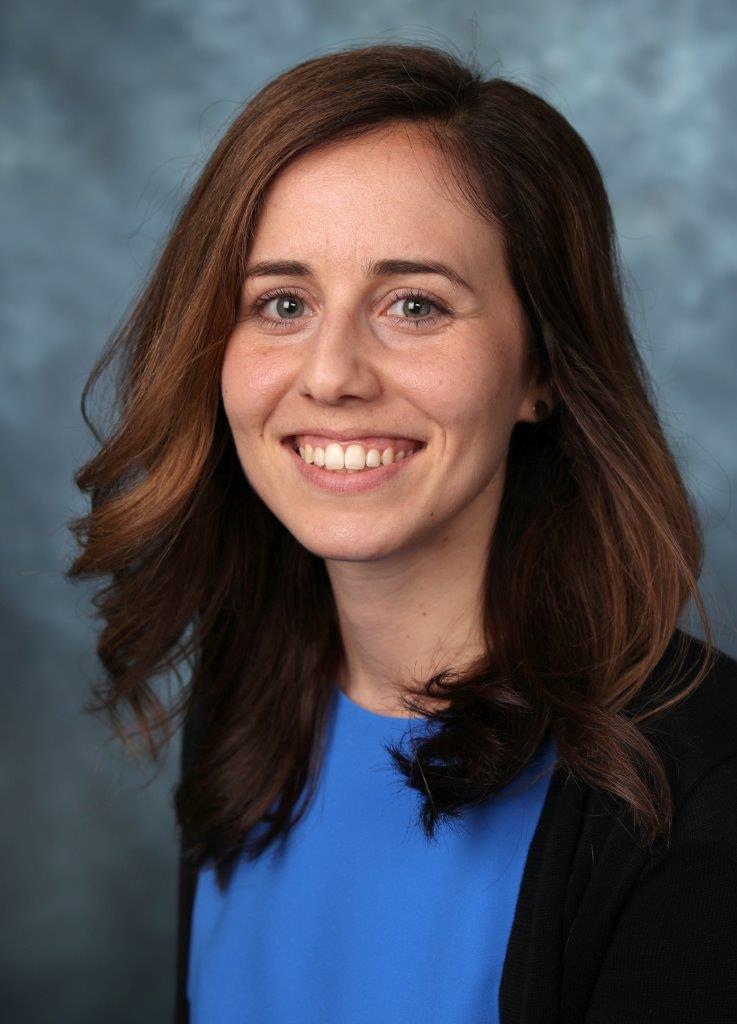 Sara Holmstrom, MD
Emergency Medicine
Research
I use a variety of research methodologies, including qualitative and quality improvement, to close the gap in adolescent sexual and reproductive healthcare with the goal of utilizing the emergency department visit to address important unmet needs. I am currently working on a quality improvement project to increase screening for emergency contraception eligibility in the pediatric emergency department for adolescent patients.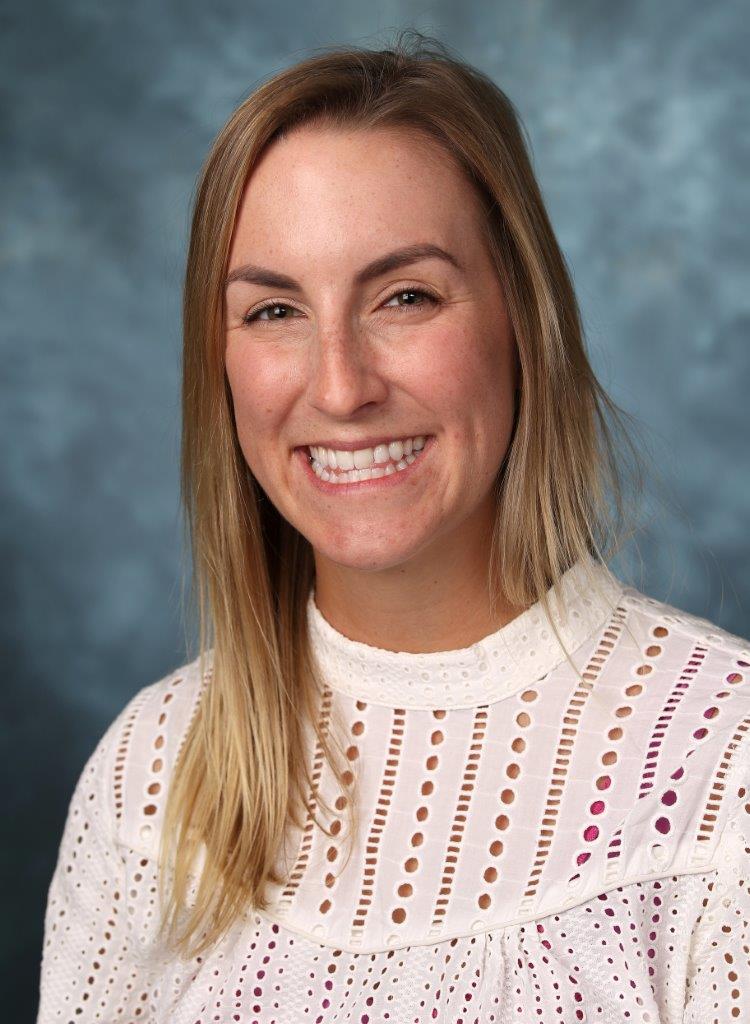 Megan Attridge, MD
Emergency Medicine
Research
Social influencers of health, sudden unexpected infant death, and pediatric firearm violence.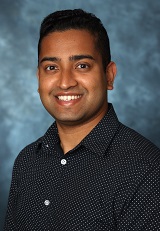 Vishal Naik, MD
Emergency Medicine
Research
My research interests focus on advancing the care of pediatric patients in the prehospital and emergency department setting. I am currently a fellow of the Emergency Medical Services for Children focusing on hospital-based care and the National Pediatric Readiness Project. I am also working towards a master's degree in healthcare education to advance my ability to prepare the next generation of trainees and hospital personnel in the care of children.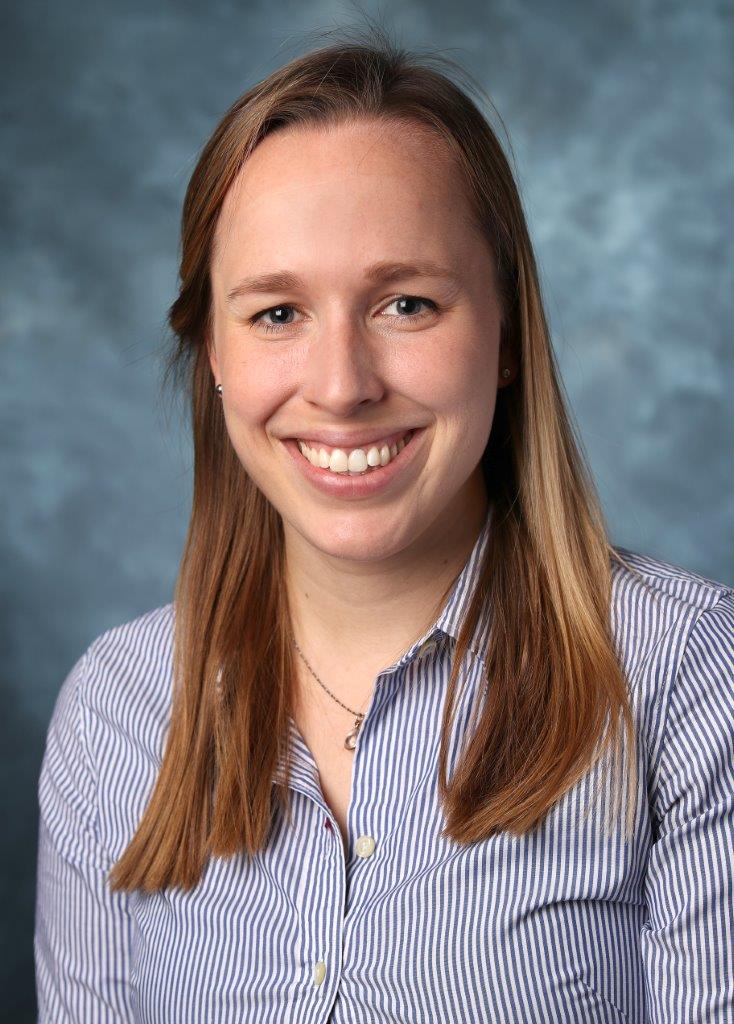 Sean DeLacey, MD (pronouns: she/her)
Endocrinology
Research
My clinical and research interests are in the endocrine care are primarily in transitions of care, diabetes, health disparities, patient education, and obesity. I am currently on the T32 grant through Northwestern University. I am researching DNA methylation as a potential mediator for maternal gestational diabetes' influence on childhood adiposity outcomes. I am also working on a transition pilot program for our Turner syndrome population.
The best thing about pediatric endocrinology at Lurie is the spirit of camaraderie and humility within the department- all the faculty are always eager to ask questions and teach. There is a real focus on making sure the fellow experience is optimized for education and that our workload does not get in the way of that. Outside the hospital I like to stay active and be outside as much as possible with swimming, running, and hiking."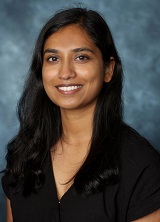 Apoorva Aekka, MD (pronouns: she/her)
Endocrinology
Research
I have a long-standing interest in public health and look forward to contextualizing my training in endocrinology within the framework of population and international health dynamics.
I was drawn to Lurie because of the opportunities and the people. Having just started fellowship recently, I can already say I've seen rare pathology, but also developing a strong foundation in bread and butter endocrinology. I feel well supported by everyone I've come across. Excited to be here during these formative years. Outside of work I enjoy spending time with my nieces and nephews, exploring new bike trails, and cheering on the Detroit Lions (no matter how many times they break my heart). "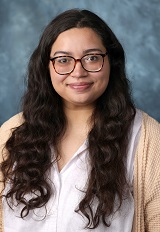 Abigayil Dieguez, MD
Endocrinology
Research
During residency, my research was around PCOS and the identification of early peripubertal hormonal and metabolic markers associated with the later diagnosis of PCOS. I also have a strong interest in diabetes including the psychosocial and social determinants of health, particularly within minority populations, that could impact clinical outcomes
"As a former resident here at Lurie, I grew to love the endocrine division and am so happy that I was able to join! I am constantly impressed by everyone's eagerness to foster a welcoming and enriched learning experience. There is a strong commitment to the fellow experience, and I feel very well supported! There is also such a strong sense of community within the division which makes all the difference during training years. Outside the hospital, I like to spend time with family and friends, going to concerts, and exploring different Chicago neighborhoods. ""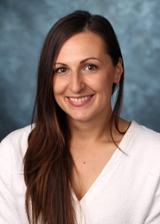 Ivana Brajkovic, MD
Neonatology
Research
Impact of Spatial Social Polarization on Placental Pathology Among Preterm Births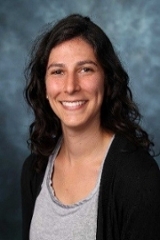 Jacqueline Meadow, MD
Neonatology
Research
"Trial of Therapy" in the Neonatal Intensive Care Unit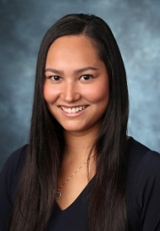 Riana Riffle, MD
Neonatology
Research
Multisectoral factors associated with global national trends in neonatal mortality rates: a call for targeted public health intervention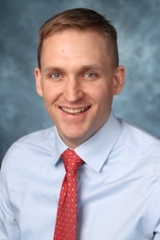 Dan York, MD
Neonatology
Research
Nailed It! Neonatal Nailfold Capillary Imaging to Non-invasively Detect Evidence for Microvascular Diseases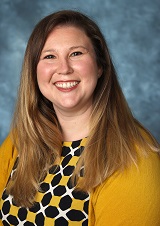 Katherine Bean, MD
Neonatology
Research
Significance of social determinants of health on usage and impact of smart phone app in a NICU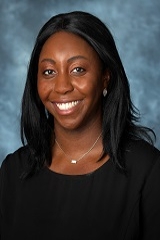 Tonia Branche, MD, MPH
Neonatology
Research
Racial disparities in infant mortality among preterm infants with congenital heart defects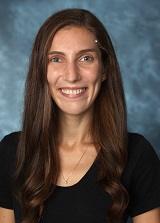 Ashley Kimble, MD
Neonatology
Research
Determining the Impact of miR-17-92 Haploinsufficiency on Cardiac Development and Function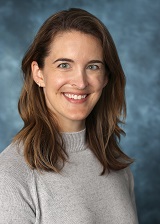 Anne Smazal, MD
Neonatology
Research
Preterm infant body composition in association with preterm human milk composition in conditions of maternal overweight and obesity