The mission of the Division of Pediatric Infectious Diseases at Feinberg School of Medicine, through our work and our partnership with the Ann & Robert H. Lurie Children's Hospital of Chicago, is achieving excellence in clinical care, research, education and advocacy related to childhood infections and their prevention.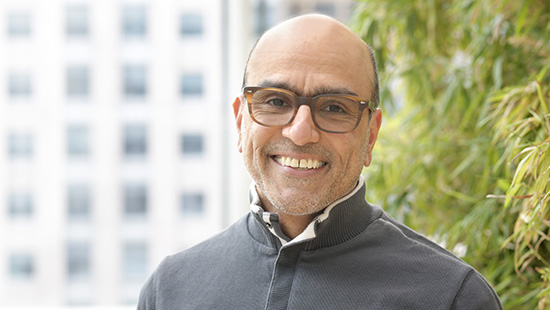 What We Do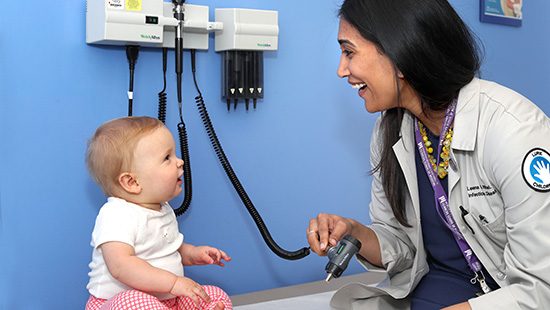 Patient Care
The division consists of specialists who provide comprehensive diagnostic and treatment services for children with a wide variety of infectious diseases, including many that are rarely seen in this country. Children throughout the nation are referred to our division and specialists to receive excellent clinical care.
LEARN MORE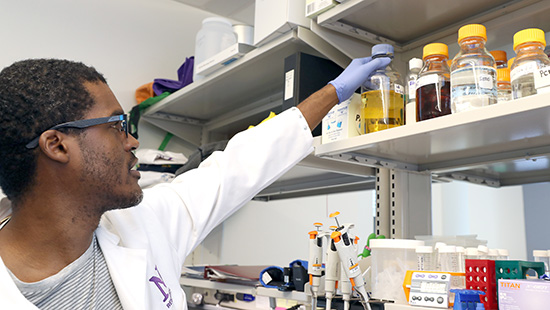 Research
Our faculty members investigate critical problems in infectious diseases to advance knowledge and outcomes for children. Every year, members of our division share their research findings and clinical expertise in publications, lectures, courses and symposia to disseminate their expertise across the country and around the world. View our publications feed.
LEARN MORE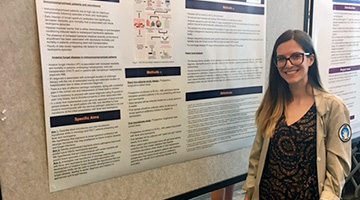 Education
Our division's pediatric faculty and advanced practice nurse provide evidence-based, leading-edge education and instruction to medical students, medical residents, medical fellows, pharmacy residents and other advanced practice nurses for the Northwestern Feinberg School of Medicine, Lurie Children's and visiting students and scholars. Our faculty specialists are board-certified in pediatrics and in pediatric infectious diseases. We also accept one trainee each year into the three-year fellowship.FIND FELLOWSHIP INFORMATION
Your gift can contribute to scientific breakthroughs and improve the way we care for children.
CONTRIBUTE TODAY