The Division of Cardiology, also known as Heart Center at the Ann & Robert H. Lurie Children's Hospital of Chicago, provides the highest quality care for patients with the most complex and serious heart conditions. As the region's largest children's heart center, we care for more patients with cardiac conditions than any other hospital in Illinois. We use the most comprehensive heart evaluations and treatments to deliver high-quality care from admission through to discharge and follow-up. We provide cardiac care to pregnant mothers, infants, children and young adults, and our services range from cardiac disease prevention to heart transplantation.
Lurie Children's is ranked third in the nation for child cardiology and heart surgery by U.S.News & World Report.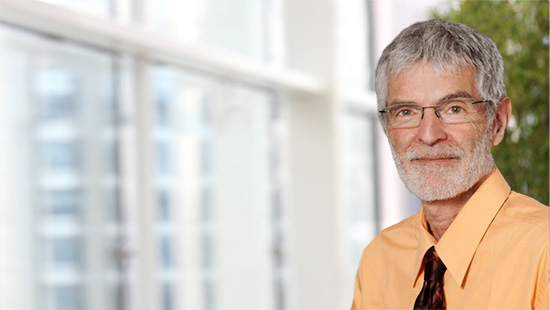 What We Do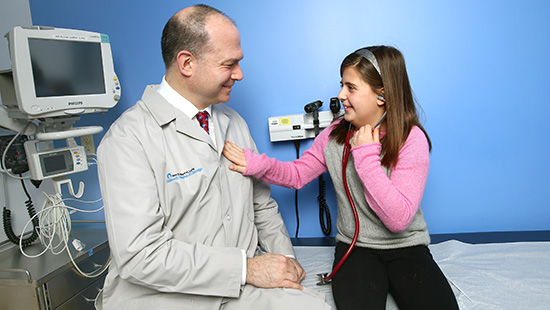 Patient Care
Our top-ranked team at Lurie Children's has a wide range of experience, treating thousands of patients with heart complications annually. 
LEARN MORE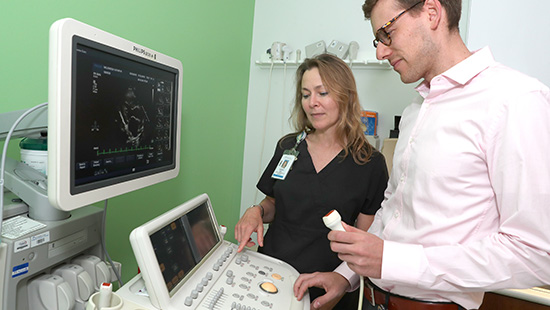 Research
Our physician-scientists are pioneering new cures, preventions and treatments for complex cardiac conditions through clinical and translational research. The Center for Cardiovascular Innovation focuses on interventions to improve outcomes and quality of life for children with high-risk complex heart disease. View our publications feed.
LEARN MORE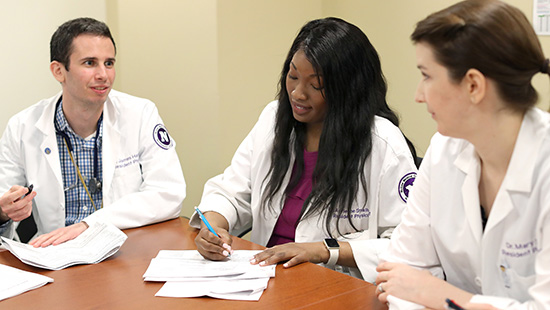 Education
Since 1964, the Heart Center has a tradition in fellowship education with a commitment to train physicians for academic careers.  We accept three fellows each year for our three-year fellowship.
FIND FELLOWSHIP INFORMATION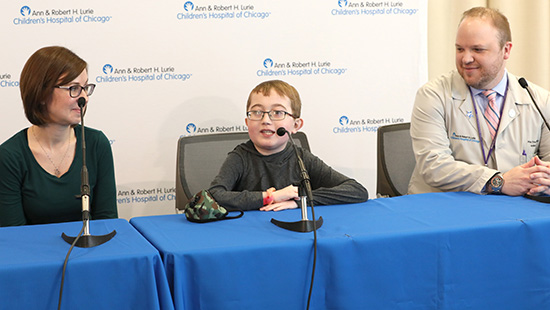 Advocacy
The Heart Center at the Ann & Robert H. Lurie Children's Hospital of Chicago advocates for many medical and cardiology-focused organizations that share similar values and goals. Some organizations the Heart Center collaborates with includes the American Heart Association, Grateful Hearts, Saving Tiny Hearts, the Adult Congenital Heart Disease Association and Chicagoland Cardiac Connections.  
LEARN MORE ABOUT ADVOCACY
Your gift can contribute to scientific breakthroughs and improve the way we care for children.
CONTRIBUTE TODAY