Office of Fellowship Programs
Meet the Office of Fellow Programs team and contact us with your questions.
Meet the team
Fellows College
All fellows attend this lecture series, held every four months.
Curriculum
Fellowship Programs
The Department of Pediatrics at Northwestern University Feinberg School of Medicine offers a broad range of subspecialty fellowship programs designed to train academically-minded physicians with a strong foundation in research. Explore the pages and programs listed below for more information.
Fellow Scholarly Activity
See research activity from some of our pediatric fellows.
Matthew Cornicelli, MD
Cardiology
Grant Funding
n/a
Taylor Heald-Sargent, MD, PhD
Infectious Diseases
Research
CMV latency and reactivation after solid organ transplantation
Alexander Newman, MD
Infectious Diseases
Research
The Use of Inulin to Prevent Dysbiosis in Pediatric Stem Cell Transplant Recipients
Katie Hanson, MD
Neonatology
Research
The design and administration of valid psychometric measures for use among individuals across all literacy levels
Kendall Ulbrich, MD
Neonatology
Research
Identification of neonatal discontinuation syndrome after intrauterine SSRI exposure
Aaron Weiss, MD
Neonatology
Research
Development of an Index of Concentration at the Extremes (ICE) to assess concentrations of deprivation and privilege in Chicago geographic sub-units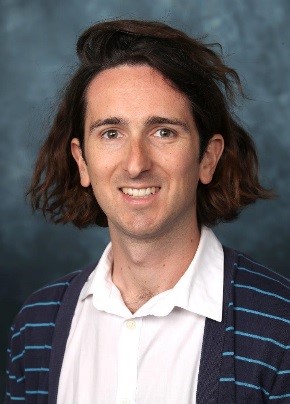 Ryan Carpenter, MD
Neonatology
Research
Direct, quantitative, right ventricular echocardiographic measurements to predict non-invasive respiratory support failure in infants with BPD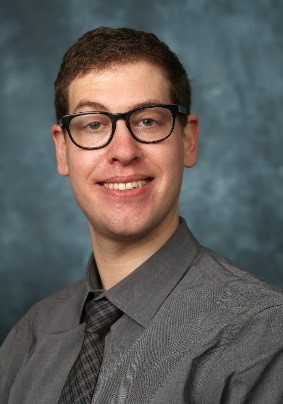 Max Mathias, MD
Neonatology
Research
The Role of Extracellular Superoxide Dismutase in Hyperoxia States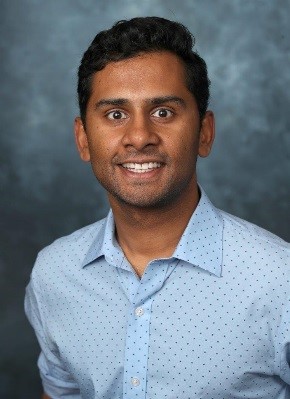 Monti Sharma, MD
Neonatology
Research
Placental influences on fetal monocyte function in a progenitor cell model of neonatal pulmonary hypertension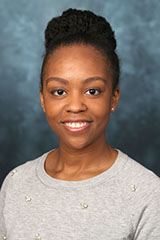 Davlyn Tillman, MD
Neonatology
Research
African American Women's Upward Economic Mobility and Preterm Birth Rates: The Effect of Paternal Socioeconomic Position
Back to top