Pediatric Hospital Medicine Fellowship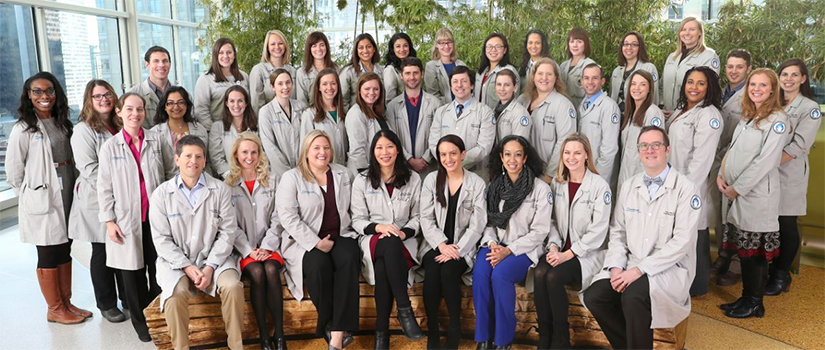 The Division of Hospital-Based Medicine launched the first Pediatric Hospital Medicine Fellowship in Illinois in July 2015, and our program became the first ACGME-accredited PHM fellowship in the state in 2020. The fellowship program was founded to promote the development of leaders in academic pediatric hospital medicine and leverages the clinical and academic assets on the joint medical campuses of Ann & Robert H. Lurie Children's Hospital of Chicago and Northwestern University Feinberg School of Medicine
video: meet fellowship program director Victoria Rodriguez, MD
Fellows engage in diverse clinical experiences at our top-ranked, free-standing tertiary care children's hospital, Ann & Robert H. Lurie Children's Hospital of Chicago, and in newborn care at Northwestern Medicine Prentice Women's Hospital. Fellows benefit from protected time for scholarship and dedicated mentorship to support the development, completion, and publication of a scholarly project. A core clinical curriculum lecture series and quality improvement education are included, as well as the option to pursue advanced degrees at Northwestern University. Our fellows are eligible to apply for tuition support for these advanced degree programs.
Northwestern University Feinberg School of Medicine seeks to attract inquisitive, motivated fellows and is committed to providing them with every opportunity for success. We encourage a diverse and inclusive work environment allowing each trainee to achieve their goals.
For more information on Northwestern's commitment to diversity, please see the McGaw Diversity & Inclusion page, the Northwestern McGaw Underrepresented Residents & Fellows Forum, and the Feinberg School of Medicine Office of Diversity and Inclusion
Our PHM Fellowship URiM Recruitment Committee members would be delighted to help you get to know our fellowship and institution.  Please contact Dr. Victoria Rodriguez, Fellowship Program Director, and Dr. Shawn Smith, Director of Health Equity Learning and Development, with any questions.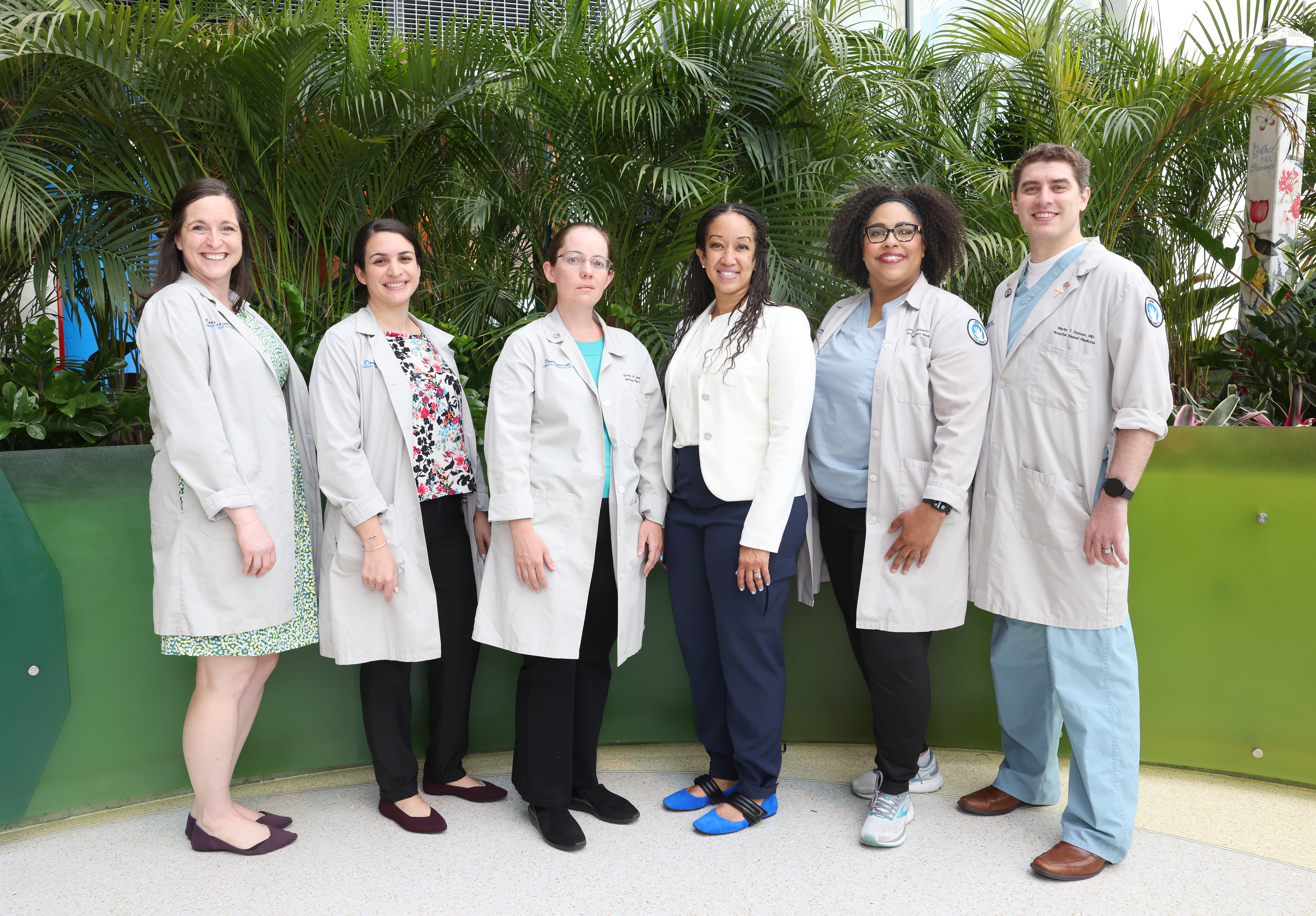 Lurie Children's Pediatric Hospital Medicine Fellowship - Underrepresented in Medicine Recruitment Committee. Right to left: Dr. Martin Duncan, Dr. Chariya Christmon, Dr. Shawn Smith, Dr. Victoria Rodriguez (PD), Dr. Giselle Rodriguez, Dr. Sadie LaPonsie (Associate PD). Not pictured: Dr. Sara Ros, Dr. Uchenna Ewulonu
Fellows can complete their scholarly project requirements by taking advantage of the myriad opportunities and resources at Lurie Children's and across Northwestern University.
Faculty
within the division are active in the areas of clinical, population, and health services research, medical education, quality improvement, hospital administration, medical ethics, advocacy, and global health, among many other areas.
Fellows are encouraged to consider obtaining advanced degrees through Northwestern University's acclaimed master's programs, including Clinical Investigation, Healthcare Quality and Patient Safety, Health Sciences and Outcomes Research, and Public Health.  We also offer our fellows access to the McGaw Clinical Scholars Programs, which are 2-year programs that provide advanced training in:
Bioethics
Global Health
Health Equity & Advocacy
Medical Education
The fellow schedule for our two-year program is provided in the table below. We aim to promote the development of clinical, academic, and scholarship-focused skills and provide opportunities for our fellows to develop their projects and participate in leadership opportunities. Our fellowship offers customized clinical training by allowing fellows to identify clinical experiences that match their academic and career interests. Clinical experiences include a blend of core and elective rotations, with a progressive focus on clinical autonomy as fellows advance in their training. A core group of pediatric hospital medicine faculty supports the education and mentorship of fellows in each clinical arena to maximize evidence-based practice.
| | | |
| --- | --- | --- |
|   | Year 1 | Year 2 |
| General Inpatient Pediatric Medicine | 16 weeks | 16 weeks (including 4 weeks of Community Hospital) |
| Research and Scholarly Activity | 16 weeks | 16 weeks |
| High Acuity/Critical Care Elective | 8 weeks | 4 weeks |
| General Pediatric Inpatient Individualized Learning |   | 4 weeks |
| Clinical Electives | 4 weeks | - |
| Scholarship Skills Elective | 4 weeks | - |
| Professional Skills Development Elective | - | 8 weeks |
| Vacation | 4 weeks | 4 weeks |
We accept applications to our fellowship program through ERAS and follow the deadlines provided in the ERAS fellowship application timeline.
Qualified applicants will be invited to interview on one of our fall interview dates.
We participate in the NRMP match and follow the fellowship match deadlines provided by NRMP.
Please send questions regarding our program to our fellowship program director and associate program director:
Dr. Victoria Rodriguez: varodriguez@luriechildrens.org
Dr. Sadie LaPonsie: slaponsie@luriechildrens.org
Discover the many ways our faculty are impacting children's health beyond the hospital.
Each year, as many as 20 third-year pediatric residents travel to Bugando Medical Center in Mwanza, Tanzania, to participate in an educational initiative that provides exposure to the management of complex pediatric diseases in a low-resource setting. Learn more about this extraordinary opportunity.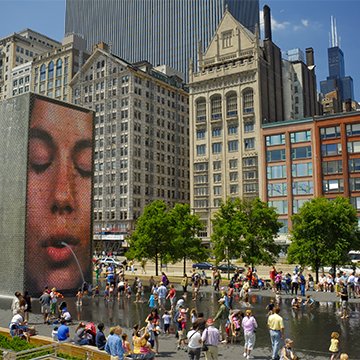 Housestaff training through McGaw Medical Center of Northwestern University provides diverse and challenging clinical experiences and world-class education located in the heart of the beautiful city of Chicago. Learn more via the links to the McGaw website below.
Watch Our Videos
Discover Lurie McGaw Experience Discover Feinberg Learn More About Chicago Get to Know Streeterville
Contact Us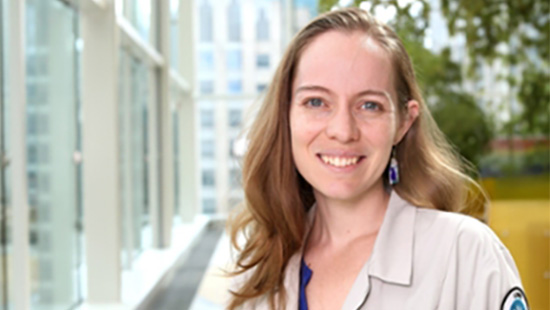 Victoria A. Rodriguez, MD
Program Director, Pediatric Hospital Medicine Fellowship
Hospital-Based Medicine
VARodriguez( at )luriechildrens.org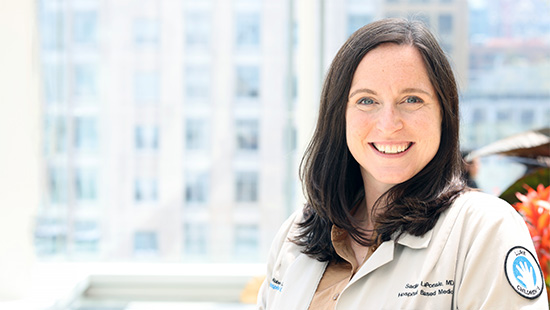 Sadie A. LaPonsie, MD
Associate Program Director, Pediatric Hospital Medicine Fellowship
Hospital-Based Medicine
slaponsie( at )luriechildrens.org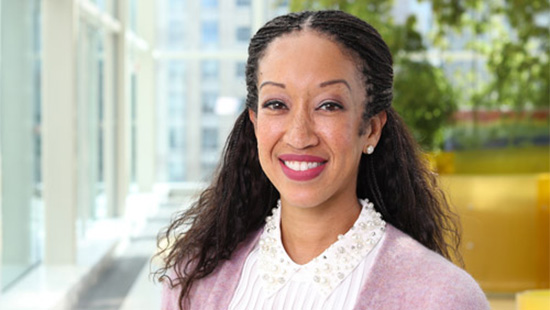 Shawn M. Smith, MD
Director of Health Equity Learning & Development, Ann & Robert H. Lurie Children's Hospital of Chicago
Hospital-Based Medicine
shsmith( at )luriechildrens.org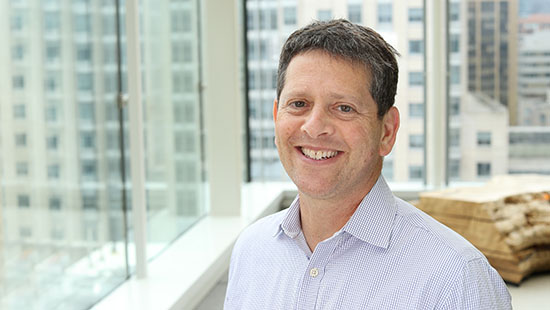 Craig Garfield, MD, MAPP
Director of Research, Pediatric Hospital Medicine Fellowship
Hospital-Based Medicine
c-garfield( at )northwestern.edu
Afia Jones
Medical Education Coordinator, Pediatric Hospital Medicine Fellowship
Hospital-Based Medicine
hbmfellowship( at )luriechildrens.org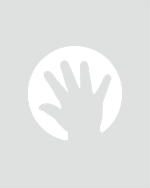 Deanna Grohmann, MBA
Director, Corporate Outreach and Hospital Based Medicine
Hospital-Based Medicine

(312) 227-0078
degrohmann( at )luriechildrens.org
Physician-Scientist Training & Resources
We offer a wide range of resources, mentorship opportunities and formal training programs to help our residents and fellows excel as physician-scientists. Explore all of the resources and hear from housestaff who are making research a major part of their career development plans.
VISIT THE STARZL ACADEMY