Advanced Pediatric Cardiac Interventional Fellowship in Electrophysiology or Cardiac Catheterization
Current Fellow Testimonials
Fellows are expected to participate in teaching and quality improvement conferences. The Division of Cardiology offers opportunities to attend education conferences including surgical case conference, academic seminars, cath lecture series, and EP conferences. In addition to weekly conferences, the Division of Cardiology has visiting professors and opportunities to attend national meetings.
Participation in clinical research will be expected and supported. Fellows may have the opportunity to continue previous research endeavors from their categorical cardiology fellowship. More commonly, the expectation is that the fellow will initiate and/or participate in a high-quality research endeavor. Fellows have the support of the Center for Cardiovascular Innovation, which includes access to research coordinators and statistical support. Trainees are expected to complete at least one project and publish original research as first author.
Pediatric and Congenital Cardiac Catheterization
The Cardiac Catheterization program's clinical activity consists of ~1000 invasive procedures annually, performed in 2 dedicated biplane catheterization laboratories or bedside in the CICU.  Senior fellows are expected to perform at least 250 cases over the course of the year, participate in the pre-procedural evaluation of patients, preparation of the patient for the procedure, performance of the procedure, and post-catheterization care. 
Each fellow's experience will be unique but we make efforts to provide training congruent with the recommendations outlined in SCAI expert consensus statement for advanced training programs in pediatric and congenital interventional cardiac catheterization (Catheter Cardiovasc Interv. 2014 Nov 1;84(5):779-84).  The fellow's experience should include, but is not limited, to the following:
Device closures; ASD, VSD, PDA, collaterals, using closure devices and plugs
Angioplasty procedures
Valvuloplasty procedures (including transcatheter valve implantation)
Stent insertion
Atrial transseptal punctures
Procedures to open the atrial septum
Other procedures including hybrid procedures, pericardiocentesis, endomyocardial biopsies, coil and particle occlusion
 Pediatric and Congenital Cardiac Electrophysiology and Pacing
Trainees will be trained in a variety of settings including inpatient consults, outpatient clinic and device management, and within the electrophysiology lab.  Procedures include device implants, noninvasive and invasive EP studies.  Training will include radiofrequency as well as cryothermal ablation techniques and radiation reduction/elimination with electroanatomic mapping. 
Trainees will each have unique experiences, but efforts will be made to provide training congruent with recommendations described in Recommendations for advanced fellowship training in clinical pediatric and congenital electrophysiology (Heart Rhythm 2013; 10:775-781).  The fellow's experience will include, but is not limited to:
Place implantable loop recorders, transvenous pacemakers, transvenous and subcutaneous ICDs
Perform routine invasive EP procedures, including diagnostic and therapeutic intervention
Interrogate and manage cardiac rhythm devices
Provide consultation on inpatient and outpatient electrophysiology patients
Successfully pass the electrophysiology examination from the International Board of Heart Rhythm examiners
Applicants must be board-certified in pediatrics through the American Board of Pediatrics and must be board-certified/eligible in pediatric cardiology.  Hiring is contingent upon eligibility to work in the United States and obtain an Illinois State medical license.
We strive for a diverse group of trainees and look to find highly-qualified members of under-represented groups. International Medical Graduates are welcome to apply but must meet specific criteria, including a valid ECFMG certificate and documentation of U.S. citizenship, valid green card, or J-1 visa as per the requirements set forth by Northwestern McGaw Medical Center.  Our program does not sponsor H-1B visas. 
We are actively accepting applications for the 2024 Cardiac Catheterization position.
Interested individuals should forward the following materials to the program coordinator (bdixon@luriechildrens.org) :
Letter of intent
Personal statement
Current CV
3 letters of recommendation
Discover the many ways our faculty are impacting children's health beyond the hospital.
Each year, as many as 20 third-year pediatric residents travel to Bugando Medical Center in Mwanza, Tanzania, to participate in an educational initiative that provides exposure to the management of complex pediatric diseases in a low-resource setting. Learn more about this extraordinary opportunity.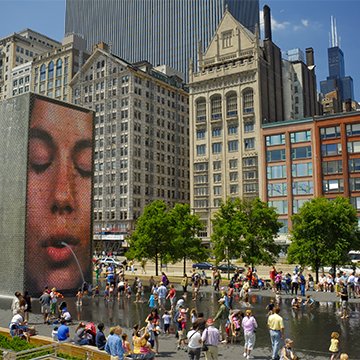 Housestaff training through McGaw Medical Center of Northwestern University provides diverse and challenging clinical experiences and world-class education located in the heart of the beautiful city of Chicago. Learn more via the links to the McGaw website below.
Watch Our Videos
Discover Lurie McGaw Experience Discover Feinberg Learn More About Chicago Get to Know Streeterville
Contact Us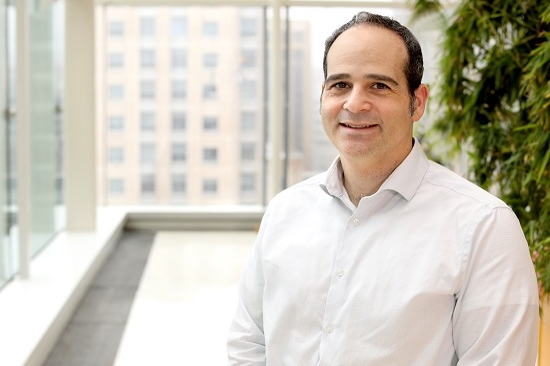 Sami Chaouki, MD, PhD
Program Director, Advanced Pediatric Cardiac Interventional Fellowship
Cardiology

312.227.4100
achaouki( at )luriechildrens.org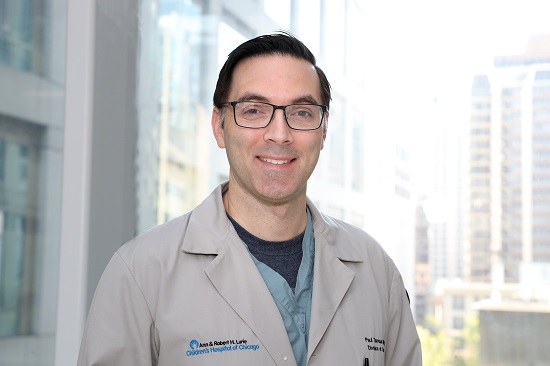 Paul Tannous, MD, PhD
Associate Program Director, Advanced Pediatric Cardiac Interventional Fellowship
Cardiology

312.227.4100
ptannous( at )luriechildrens.org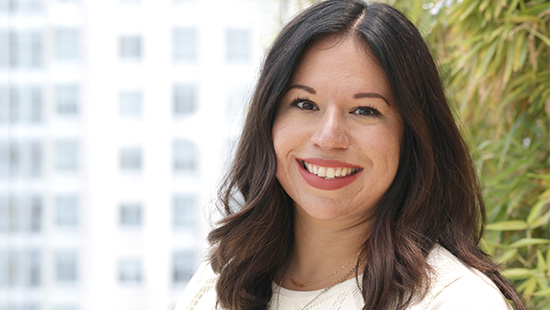 Brittany Dixon
Fellowship Coordinator, Advanced Pediatric Cardiac Interventional Fellowship
Fellowship Coordinator, Advanced Pediatric Cardiology Non-Invasive Imaging Fellowship
Fellowship Coordinator, Pediatric Cardiac Intensive Care Fellowship
Fellowship Coordinator, Pediatric Heart Failure/Heart Transplantation Fellowship
Program Coordinator, Pediatric Cardiology Fellowship
Cardiology

312.227.5329
bdixon( at )luriechildrens.org