Pediatric Allergy and Immunology Fellowship
The three-year Pediatric Allergy & Immunology (A/I) Fellowship at the Feinberg School of Medicine leads to certification in Allergy and Immunology. In addition to inpatient and outpatient rotations at Ann & Robert H. Lurie Children's Hospital of Chicago, the A/I fellows rotate to Northwestern Memorial Hospital for four months of consultative inpatient and ambulatory cross-training. We accept one new fellow annually to the ACGME- accredited program.
The A/I Division at Lurie Children's is an active tertiary referral center that receives a large number of patients with rare and challenging diseases as well as a large number of patients with common allergic complaints. As a result, fellows in A/I have an outstanding opportunity to gain clinical management skills for both routine and unusual diseases. Our division has active clinical practices and research programs in many areas, but with particular focus in the areas of food allergy, asthma and immune deficiency.
Contact Us
Rita Ponce
Fellowship Coordinator (Pediatric Track), Pediatric Allergy & Immunology (A/I) Fellowship
Allergy and Immunology

312-227-6011
RPonce( at )luriechildrens.org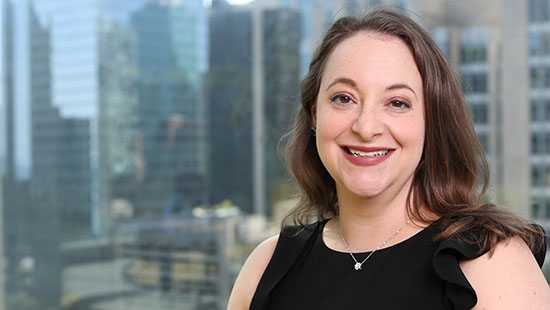 Rachel G. Robison, MD
Fellowship Director, Pediatric Allergy & Immunology (A/I) Fellowship
Allergy and Immunology
RRobison( at )luriechildrens.org
Back to top