Advanced Pediatric Neuro-Oncology Fellowship
Contact Us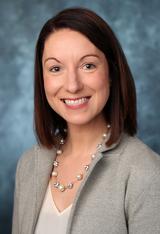 Alicia C. Lenzen, MD
Program Director, Pediatric Neuro-Oncology
Hematology, Oncology, and Stem Cell Transplantation
alenzen( at )luriechildrens.org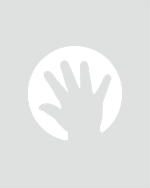 Melissa Ortiz
Medical Education Coordinator, Hematology, Oncology and Stem Cell TransplantationFellowship
Hematology, Oncology, and Stem Cell Transplantation

(312) 227-4873
meortiz( at )luriechildrens.org
Video Gallery
Watch the videos below to learn more about our program and meet some of the people on our team.
Physician-Scientist Training & Resources
We offer a wide range of resources, mentorship opportunities and formal training programs to help our residents and fellows excel as physician-scientists. Explore all of the resources and hear from housestaff who are making research a major part of their career development plans.
VISIT THE STARZL ACADEMY