Non-Invasive Cardiac Imaging Fellowship
 Education
Imaging fellows are expected to participate in teaching and quality improvement conferences and lead didactic teaching sessions. Opportunities to attend educational conferences (e.g., weekly cardiology surgical conference, echocardiography journal club, echocardiography AM conference, cardiology research meeting) in all imaging modalities are available and encouraged.
 Diversity & Inclusion
 Research
Imaging fellows are expected to engage in imaging-related clinical research.  A scholarly activity project should be defined at the onset of advanced training and should be monitored closely, culminating with a presentation at a national meeting and submission of a manuscript for publication in a peer-reviewed journal.
 Clinical Experience
This one-year fellowship aims to provide advanced imaging training in echocardiography (transthoracic, transesophageal, intraoperative and fetal), cardiovascular magnetic resonance imaging and computed tomography angiography, as well as emerging technologies such as 3D and strain imaging. The clinical time is divided equally among the above modalities with flexibility allowed based on individual interests. Clinical time is approximately 80 percent, and research time is approximately 20 percent.
 Requirements & Eligibility
Applicants must be board-certified in pediatrics through the American Board of Pediatrics and must be board-certified/eligible in pediatric cardiology. Hiring is contingent upon eligibility to work in the United States and obtain an Illinois medical license.
 Application Process
April 2021 Update: We have one funded position available for the 2022-23 academic year. Interview format yet to be determined (virtual or in-person).
Interested individuals should forward the following materials to the program coordinator:
Letter of intent

Personal statement

Current CV

Two letters of recommendation
Please send all application materials to: Brittany Dixon (bdixon@luriechildrens.org)
Timeline
Application Deadline July 15th 2021

Interviews approximately August 1 2021

Decision Fall 2021
 Advocacy
Discover the many ways our faculty are impacting children's health beyond the hospital.
 Global Health
Each year, as many as 20 third-year pediatric residents travel to Bugando Medical Center in Mwanza, Tanzania, to participate in an educational initiative that provides exposure to the management of complex pediatric diseases in a low-resource setting. Learn more about this extraordinary opportunity.
 Why Northwestern?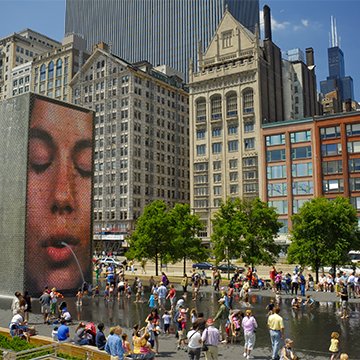 Housestaff training through McGaw Medical Center of Northwestern University provides diverse and challenging clinical experiences and world-class education located in the heart of the beautiful city of Chicago. Learn more via the links to the McGaw website below.
Watch Our Videos
Discover Lurie McGaw Experience Discover Feinberg Learn More About Chicago Get to Know Streeterville
Contact Us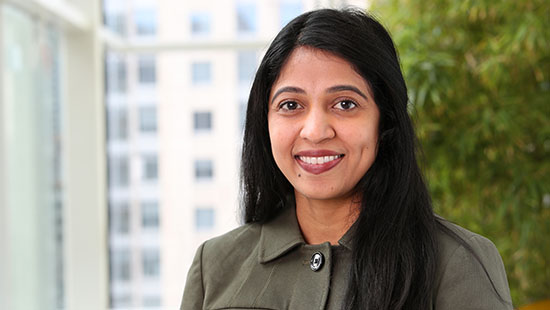 Angira Patel, MD, MPH
Director, Echocardiography Lab & Imaging Fellowship
Director, McGaw Bioethics Clinical Scholars Program
Attending Physician, Cardiology
Ann & Robert H. Lurie Children's Hospital of Chicago
Associate Professor of Pediatrics and Medical Education
Northwestern University Feinberg School of Medicine
Cardiology

312.227.4100
anpatel( at )luriechildrens.org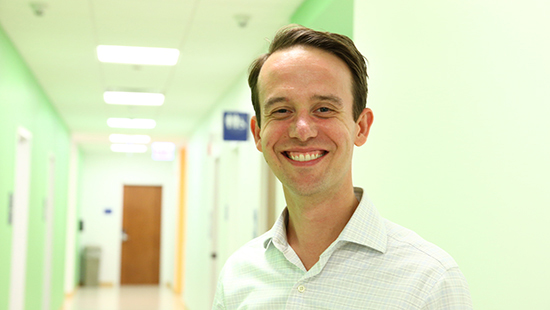 Joshua D. Robinson, MD
Section Head, Cardiac Imaging
Director, Bicuspid Valve Program
Ann & Robert H. Lurie Children's Hospital of Chicago
Associate Professor of Pediatrics & Radiology
Northwestern University Feinberg School of Medicine
Cardiology

312.227.4100
jdrobinson( at )luriechildrens.org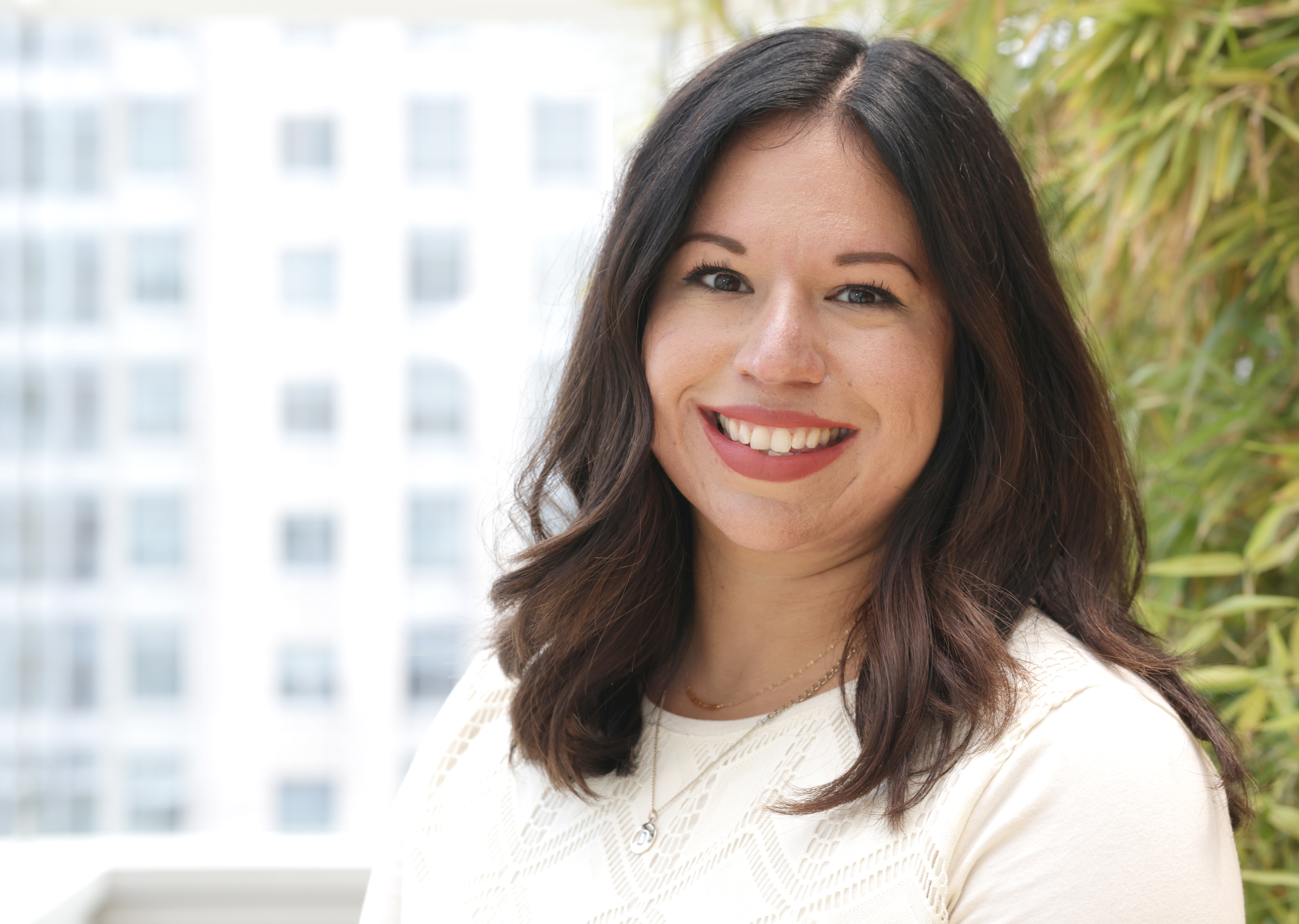 Brittany Dixon
Fellowship Coordinator, Advanced Pediatric Cardiac Interventional Fellowship
Fellowship Coordinator, Non-Invasive Cardiac Imaging Fellowship
Fellowship Coordinator, Pediatric Cardiac Intensive Care Fellowship
Fellowship Coordinator, Pediatric Heart Failure/Heart Transplant Fellowship
Program Coordinator, Pediatric Cardiology Fellowship
Cardiology

312.227.5329
bdixon( at )luriechildrens.org
Video Gallery
Watch the videos below to learn more about our program and meet some of the people on our team.
Physician-Scientist Training & Resources
We offer a wide range of resources, mentorship opportunities and formal training programs to help our residents and fellows excel as physician-scientists. Explore all of the resources and hear from housestaff who are making research a major part of their career development plans.
VISIT THE STARZL ACADEMY