Meet the Fellows
Current Fellows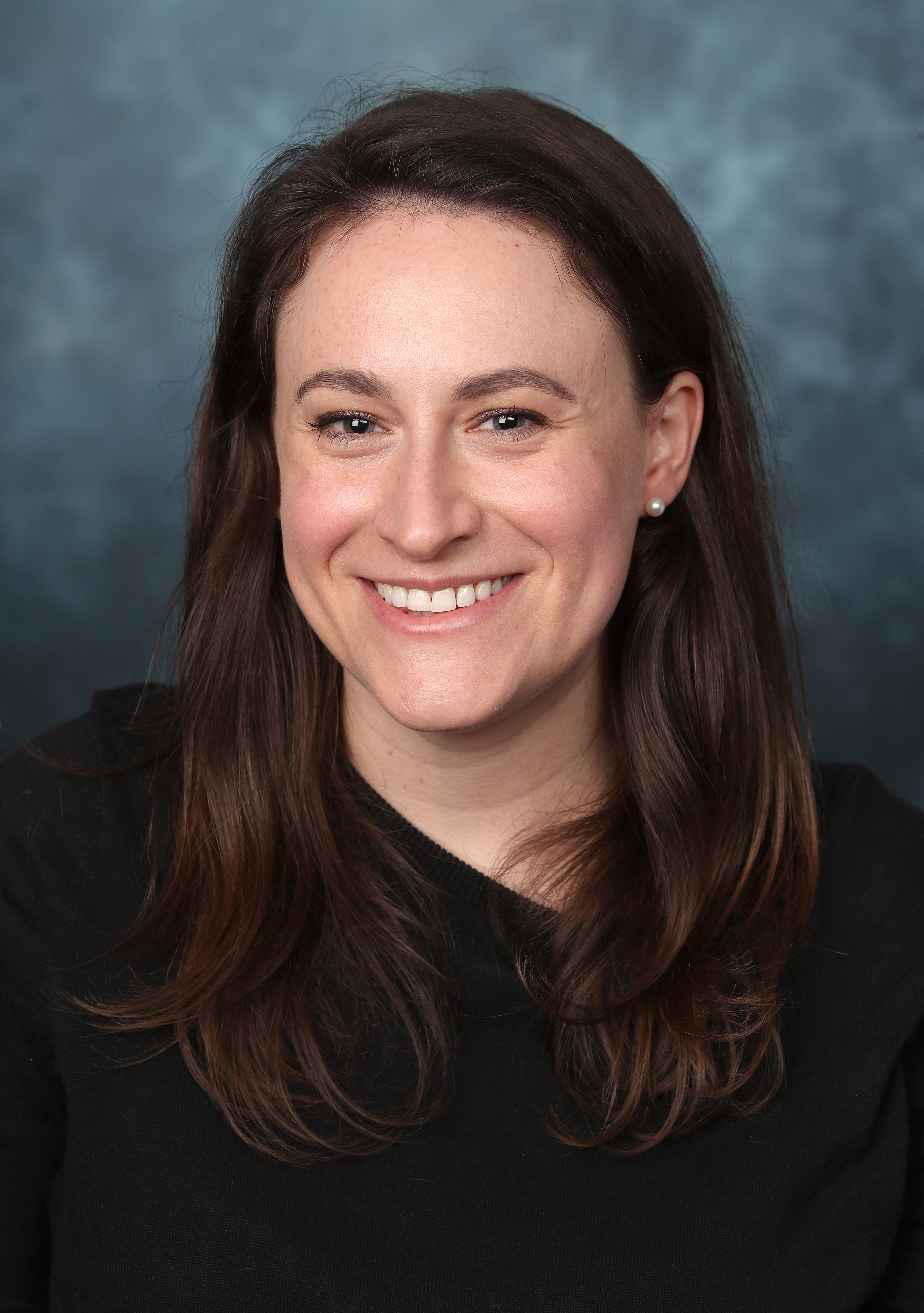 Bridget Whitehead, MD (2021-2022)
Program: Transplant Hepatology
Undergraduate: College of the Holy Cross, Worcester, MA
Medical School: Northwestern Feinberg School of Medicine, Chicago, IL
Residency: Ann & Robert H. Lurie Children's Hospital of Chicago/McGaw Medical Center of Northwestern University
Fellowship: Gastroenterology, Ann & Robert H. Lurie Children's Hospital of Chicago/McGaw Medical Center of Northwestern University
Read Bio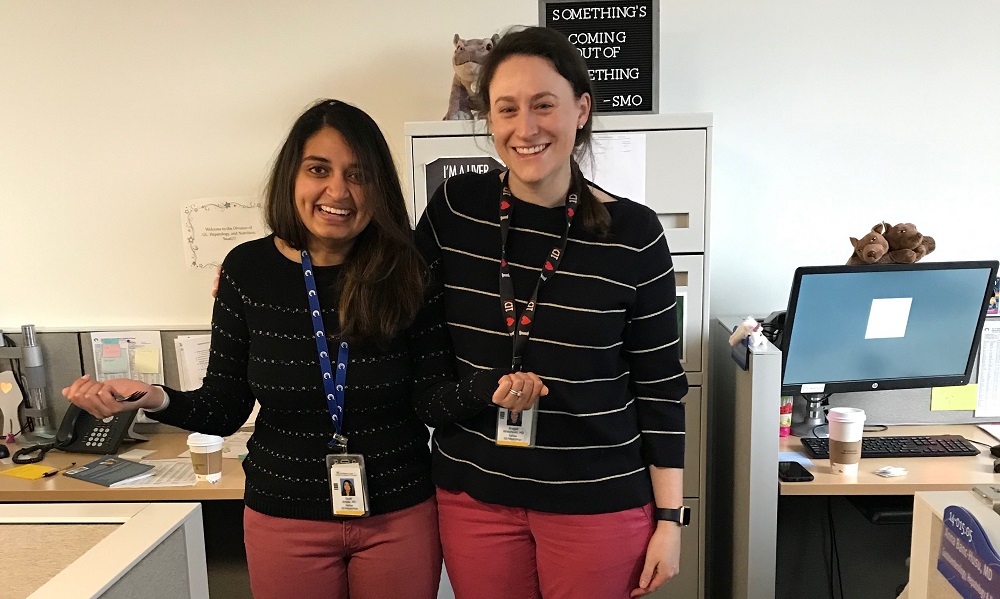 What are your research interests
I am working on a translational project focused on understanding the relationships between bacterial translocation, chronic inflammation, and growth failure in children with liver disease.  Malnutrition prior to liver transplant is associated with significant morbidity and these patients struggle to grow despite supplementation with enteral or parenteral nutrition.  We hope by exploring the physiology behind growth failure in children with liver disease we will be able to identify opportunities for intervention.
What has been the most rewarding experience so far:
I have been surprised by how much I enjoy reviewing biopsies to guide diagnosis and management of patients.  I was not a histology fan in medical school but I learn so much from going to pathology to discuss cases.  A real strength of our program is the close relationship with our pathologists who lead weekly didactic sessions for the fellows.
What do you do for fun or relax:
My husband and I love to take advantage of work-free weekends by going out to restaurants, or more accurately these days, ordering takeout.  I consume pop culture in all forms with a special interest in the royal family.  I love to lounge around with our french bulldog, Hogan who's great at watching Bravo and binging Netflix.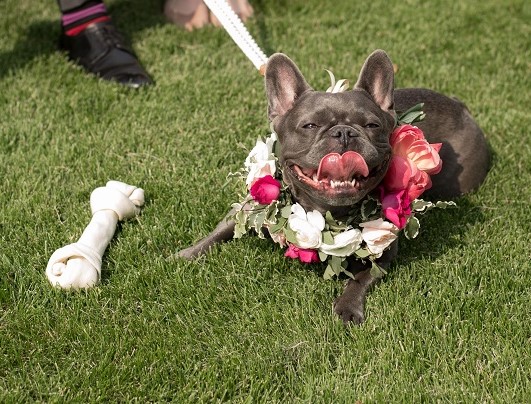 Past Fellows
First Position After Graduation
Anna Banc Husu (2019-2020): Assistant Professor of Pediatrics, Attending Physician, Texas Children's Hospital, Houston, TX
Catherine Chapin (2017-2018): Assistant Professor of Pediatrics, Attending Physician, Ann & Robert H. Lurie Children's Hospital of Chicago/Northwestern University Feinberg School of Medicine, Chicago, IL
Einar Hafberg (2016-2017): Assistant Professor of Pediatrics, Vanderbilt University School of Medicine, Nashville, TN
Alisha Mavis (2014-2015): Assistant Professor of Pediatrics, Duke University School of Medicine, Durham, NC
Amy Feldman (2013-2014): Assistant Professor of Pediatrics, Children's Hospital Colorado, Denver, CO
Henry Lin (2012-2013): Associate Professor of Pediatrics, Division Chief, Pediatrics, Division of Gastroenterology, Oregon Health & Science University Hospital, Portland, OR