Child Abuse Pediatrics Fellowship
The Child Abuse Pediatrics (CAP) Fellowship at Ann & Robert H. Lurie Children's Hospital of Chicago is one of the larger CAP training programs in the country, with available funding for at least one fellow each year for a total of 3-4 fellows at a time. This three-year fellowship is ACGME-accredited.
Our mission is to train child abuse pediatricians to assume academic positions and prepare them for future leadership roles in developing or expanding child abuse pediatrics programs.
Video: Meet Fellowship Director Kirsten M. Simonton, MD
Current Fellows Testimonials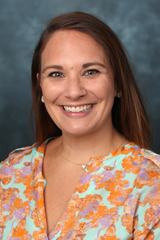 For those considering a career in Child Abuse Pediatrics I would recommend getting to know all aspects of the job. The daily life of a Child Abuse Pediatrician can be quite different than any other field of medicine. Each day can bring something new, which makes our job so much fun! There are so many possible career trajectories and by immersing yourself in the field now, you can experience firsthand all of the ways you can develop your career through this field.
Kelsey Gregory, MD (2018-2021)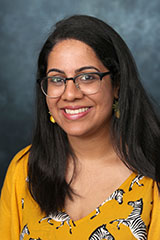 Fellowship has been absolutely incredible. I love being part of a close-knit, diverse multi-disciplinary team made up of individuals with a broad range of clinical expertise. I have learned so much from every single team member and it is great to have everyone's support as we work on challenging, but rewarding cases.
Sundes Kazmir, MD (2018-2021)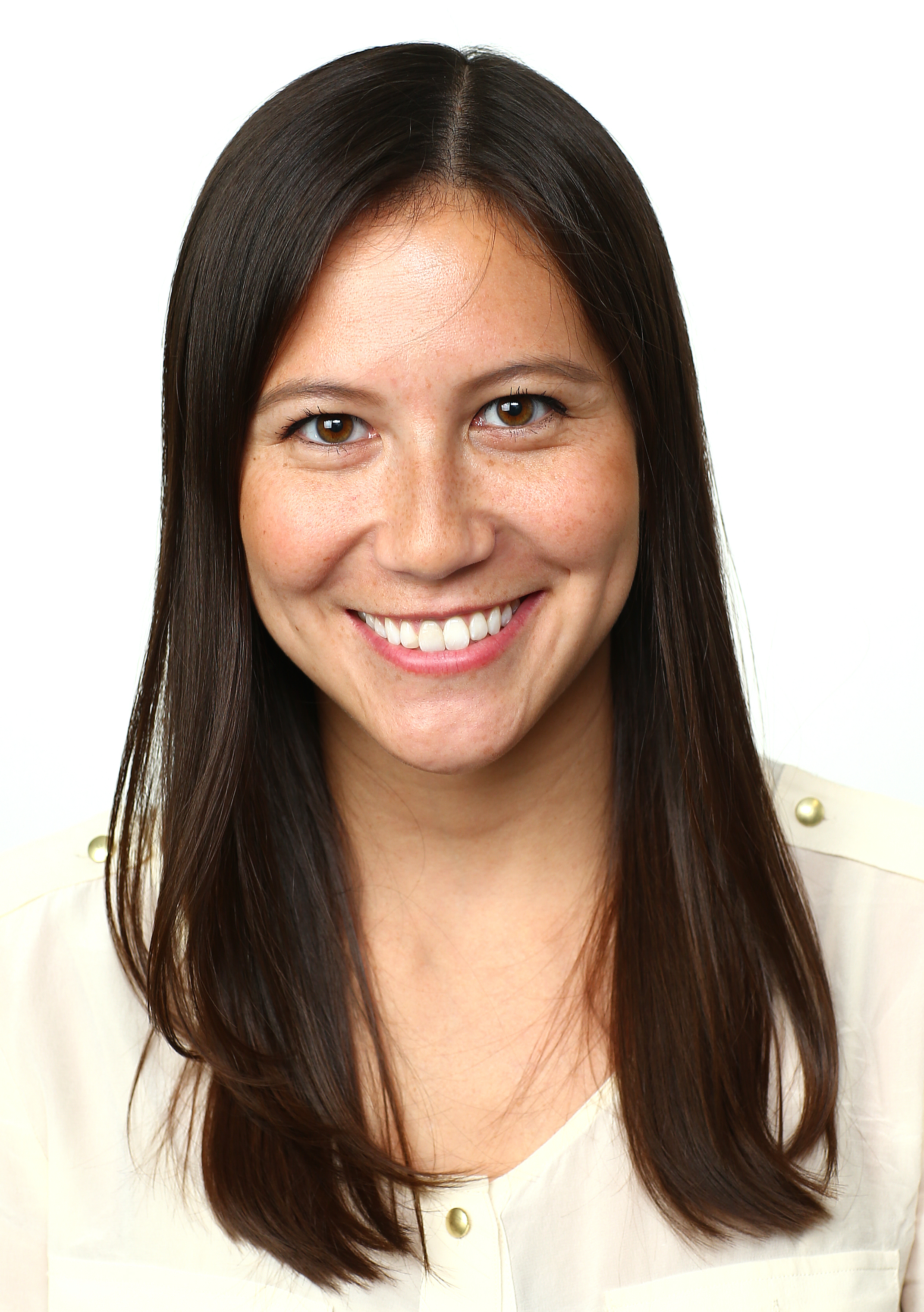 I have really enjoyed working in a relatively small and interdisciplinary team made up of friendly, passionate and smart people. We are large enough that we are constantly learning from one another, yet small enough that we have a strong sense of community within our division.
Jessalyn Shaw, MD (2019-2022)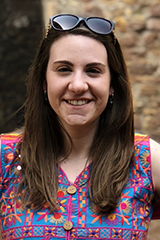 As a newer board-certified subspecialty, there is tremendous opportunity to shape the future of the field and contribute to the health and well-being of children for years to come. You'll surely be asked by peers and colleagues, "how could you do that for a living?" but we like to think, "how could you not?"
Audrey Young, MD (2020-2023)
Program Details
 Education
The CAP curriculum involves ongoing lectures by faculty members on all areas of child maltreatment. Fellows also participate in weekly Extension for Community Healthcare Outcomes conferences with faculty from across the country. Fellows attend the annual child abuse symposium as well as national conferences on child abuse.
As part of their training, fellows also learn how to provide effective court testimony, participate in journal club, assist in education of medical personnel and learn how to advocate for policy that will improve care and treatment of maltreated children.
 Diversity & Inclusion
 Research
Independent investigations are expected and mentored. Current investigations consist of both qualitative and quantitative studies in areas, including head trauma, skeletal and cutaneous injuries, epigenetics, foster care, legal systems and clinical quality improvement. The division's research director leads weekly research meetings with CAP faculty and fellows in addition to providing individualized mentorship for the fellows. Research meetings include guest speakers, research brainstorming and updates and manuscript and abstract reviews. Fellows are expected to prepare and present their findings in regional and national conferences and are expected to have a completed manuscript at the completion of fellowship.
 Clinical Experience
The large volume of patients treated at Lurie Children's provides an optimal learning experience. Fellows see a variety of patients in a busy inpatient consult service and expanding outpatient clinics. Evidence-based practice is emphasized, with weekly division peer review sessions and participation in monthly national peer review.
Fellows also spend several months gaining additional expertise in sexual abuse evaluations at the Chicago Children's Advocacy Center and have opportunities for elective rotations in forensic pathology, pediatric orthopedics, pediatric radiology, neuroradiology, pediatric dermatology and others. CAP fellows are also appointed to sit on a Cook County Child Death Review Team, which reviews cases monthly.
 Requirements & Eligibility
Applicants for this fellowship must have completed an ACGME-accredited residency in pediatrics, be board-eligible in pediatrics (upon completion of residency) and meet the State of Illinois' requirements for medical licensure.
 Application Process
Applicants must complete the ERAS general application, including medical school transcripts, CV, personal statement and three letters of recommendation (one of which must be from the residency program director).
 Advocacy
Discover
the many ways our faculty are impacting children's health beyond the hospital.
 Global Health
Each year, as many as 20 third-year pediatric residents travel to Bugando Medical Center in Mwanza, Tanzania, to participate in an educational initiative that provides exposure to the management of complex pediatric diseases in a low-resource setting. Learn more about this extraordinary opportunity.
 Why Northwestern?
Housestaff training through McGaw Medical Center of Northwestern University provides diverse and challenging clinical experiences and world-class education located in the heart of the beautiful city of Chicago. Learn more via the links to the McGaw website below.
Watch Our Videos
Discover Lurie McGaw Experience Discover Feinberg Learn More About Chicago Get to Know Streeterville
VISIT THE DIVISION OF CHILD ABUSE PEDIATRICS MEET OUR FELLOWS Video: Meet our division Head Norell Rosado, MD
Contact Us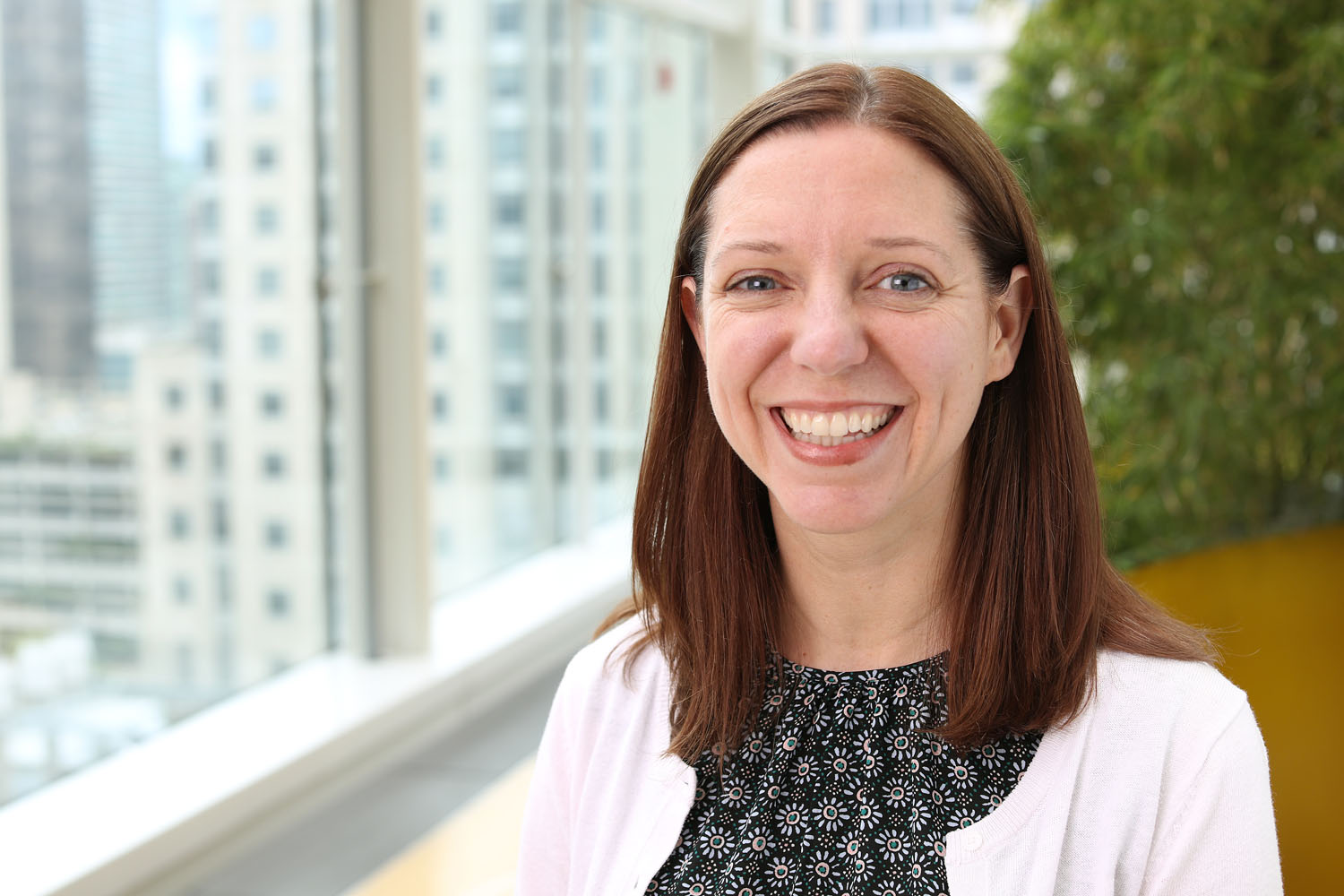 Kirsten Simonton, MD
Program Director, Child Abuse Pediatrics Fellowship
Child Abuse Pediatrics

312-227-6847
ksimonton( at )luriechildrens.org
Kelly Smith
Fellowship Program Coordinator, Child Abuse
Child Abuse Pediatrics

312-227-6313
kelsmith( at )luriechildrens.org
Physician-Scientist Training & Resources
We offer a wide range of resources, mentorship opportunities and formal training programs to help our residents and fellows excel as physician-scientists. Explore all of the resources and hear from housestaff who are making research a major part of their career development plans.
VISIT THE STARZL ACADEMY
Back to top